Imagine a place with paradisal beaches, an island without cars, in which the few hotels that exist are not skyscrapers that destroy the landscape. Imagine beautiful birds you've never seen in your life, imagine eating lobster pizza or swimming with whale sharks!
I arrived in Holbox without expectations and left there with the certainty that I had found one of my favorite places in the world! I went on an organized trip with other exchange students on a long weekend in March 2015 and crossed over to the island that borders the Gulf of Mexico with the Caribbean Sea through the port of Chiquila.
As soon as we arrived and after observing some of the fantastic graffiti a bit all over town, we went on a boat ride through the Gulf of Mexico to see various bird species and, surprisingly, some dolphins!
But what struck us most was the white sand beach and turquoise waters on the Caribbean side! On foot and by golf cart we crossed the 45km the island has, from end to end, always to discover more beautiful places! Photos that speak for themselves: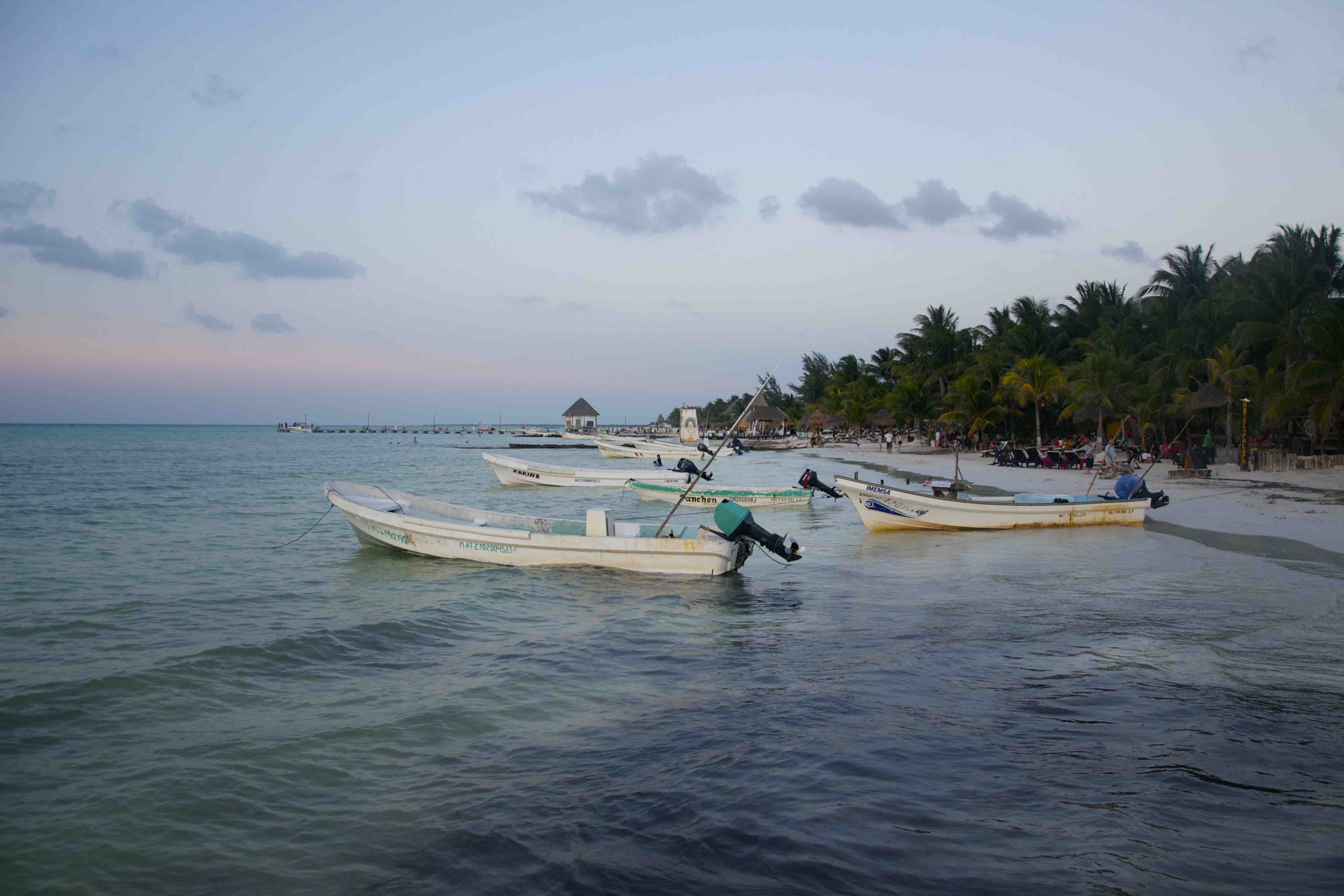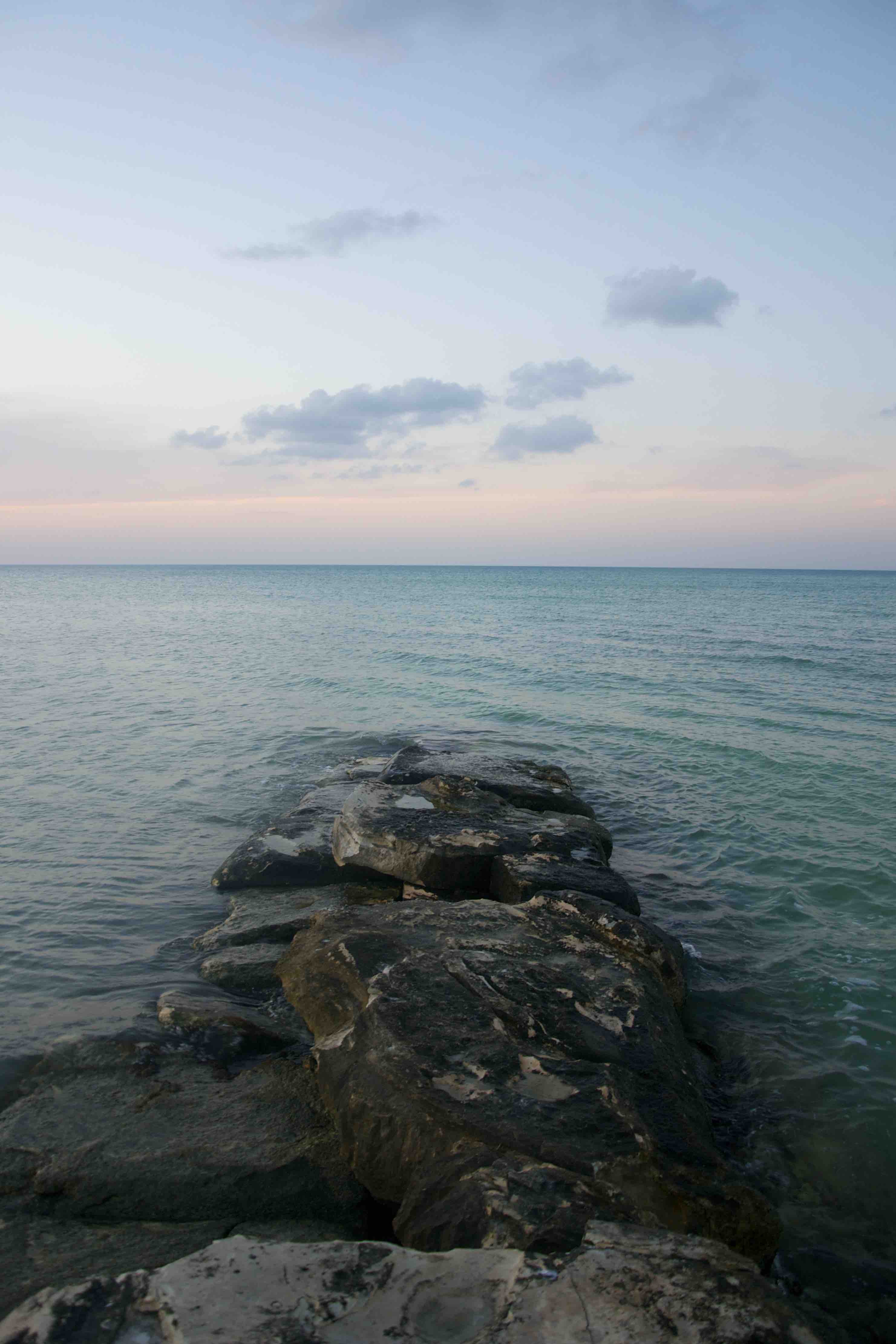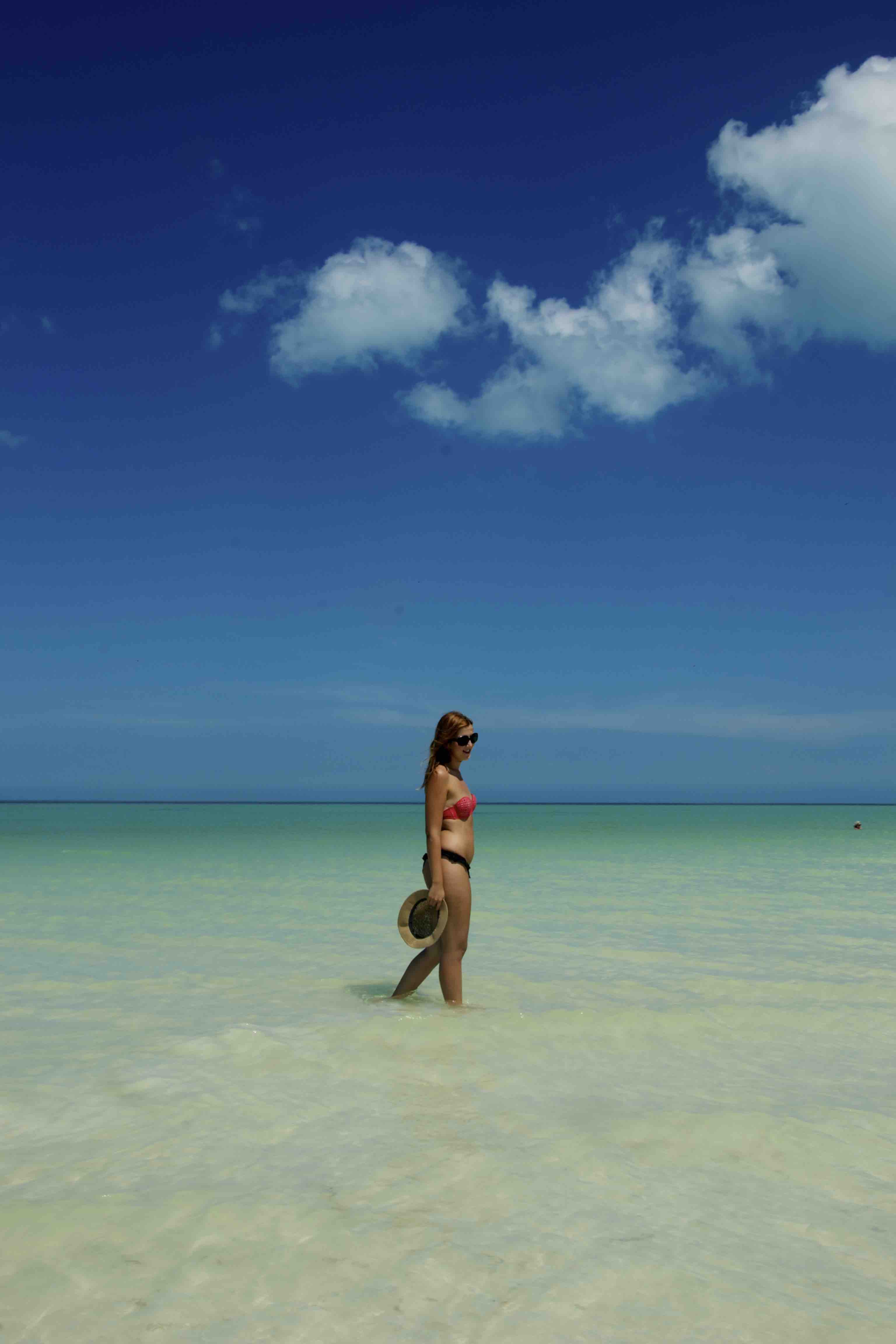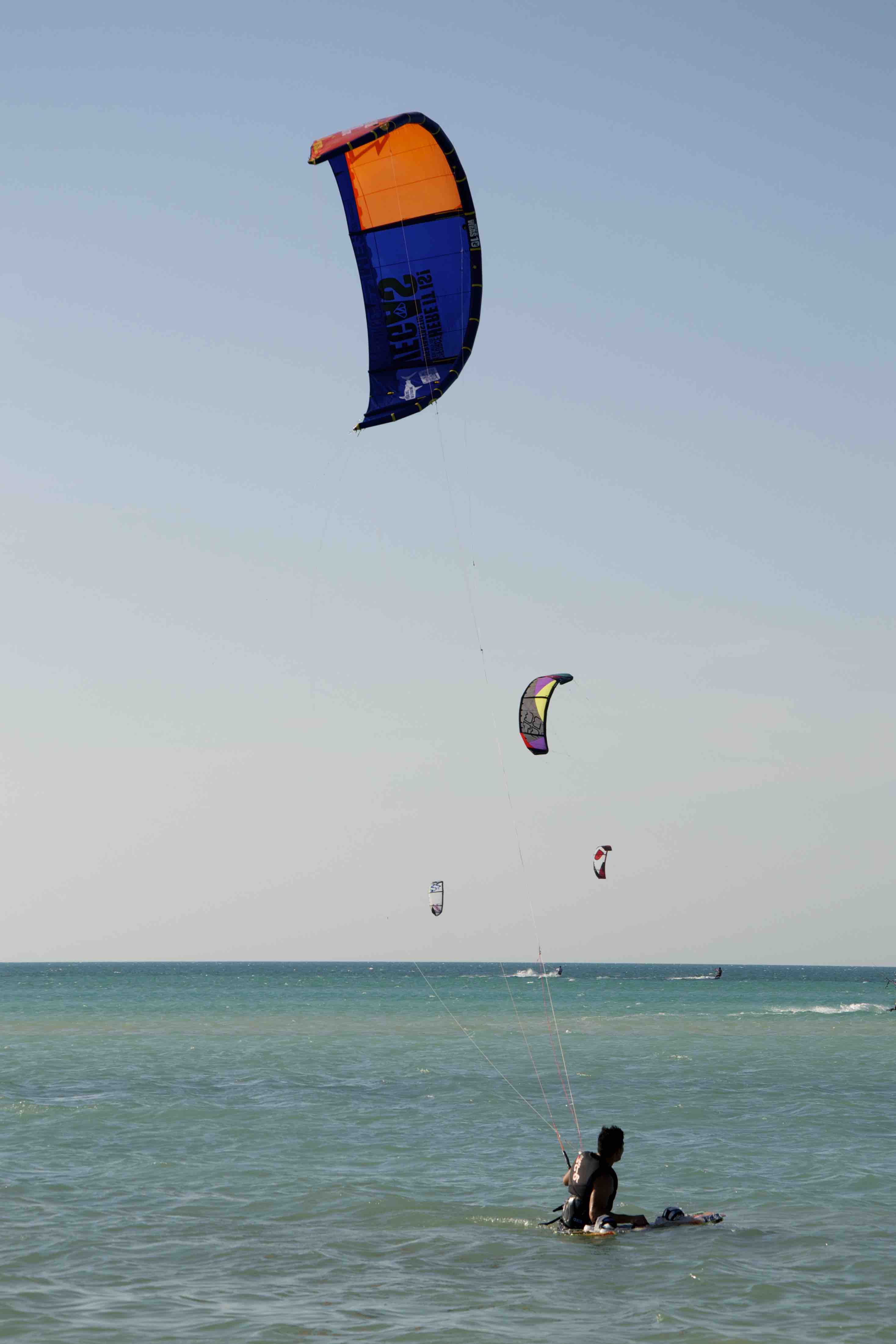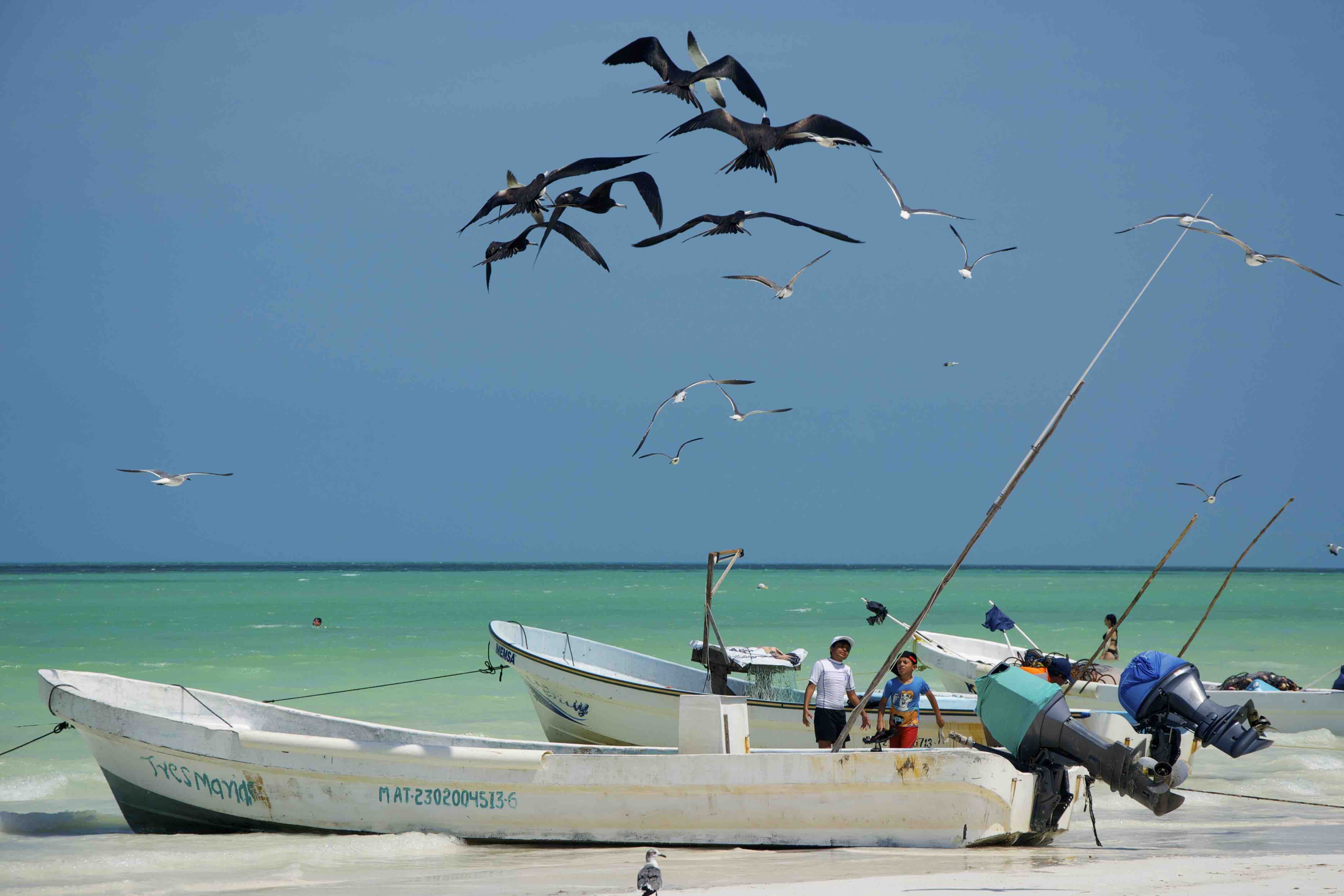 If you liked this post and want to read more about my trips to Mexico, you can visit the following posts: