The very first thing I did in New York with my 
NY Pass
. This tour passes by the main monuments of 20th century american architecture and explores the history of Midtown area communities, like the hidden residential enclave Tudor City, the UN Headquarters, the Ford Foundation, the Daily News, the Chanin building, the Chrysler Building, the Grand Central Station, the New York Public Library, Bryant Park, finishing at Times Square.
The meeting point is in front of the United Nations, designed by Oscar Niemeyer and Le Corbusier. Then we just have to go up the stairs and we are at Tudor City, a neighborhood created to work as an independent community, with all the services, green areas and buildings people needed back then.
We walked down 42nd street passing several buildings, until we entered Chrysler Building, the tallest building in the world from 1930 to 1931, when it was surpassed by the Empire State Building, both Art Deco.
The Grand Central Station, the first one with ramps, which were a great thing to women, with her big dresses! In the past the station was pretty far from the centre of the city, still in the lower part of Manhattan, so the rails were at floor level, now they are underground!
It's said that there was (is?) a secret rail from the station to an hotel which was on the place where now is the Empire State Building to take important people from one place to the other without having to cross the streets of Manhattan. By the way, did you know that Manhattan comes from an indigenous word, manhata, which means "island of many hills"? The station ceiling was painted turquoise, with zodiac constellations painted gold, because it was too dirty from the smoke from the cigarettes, so fancy at the time the train station was built. The basement, the biggest constructed at the time, now is a place with a market and some restaurants, a way of boosting the station.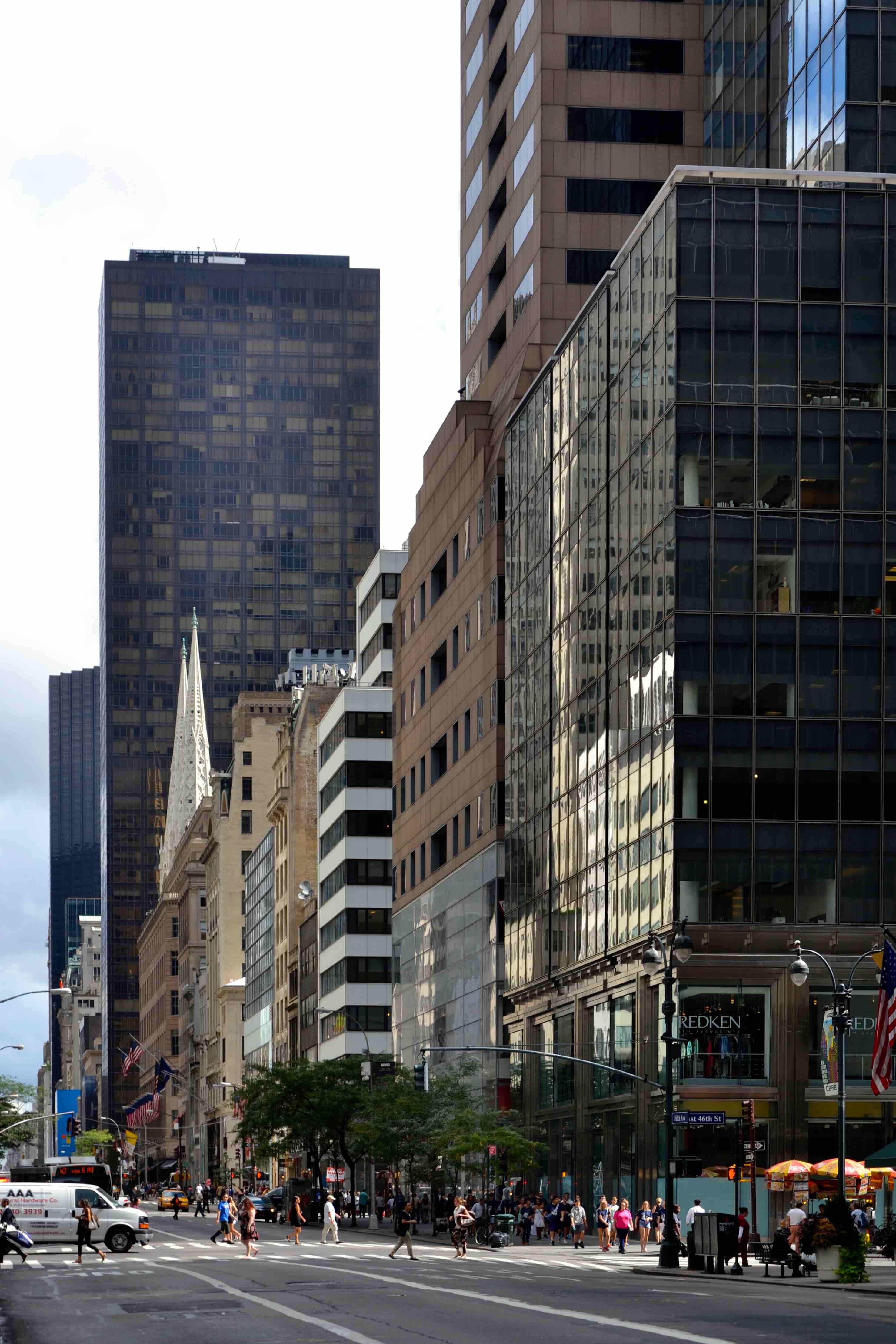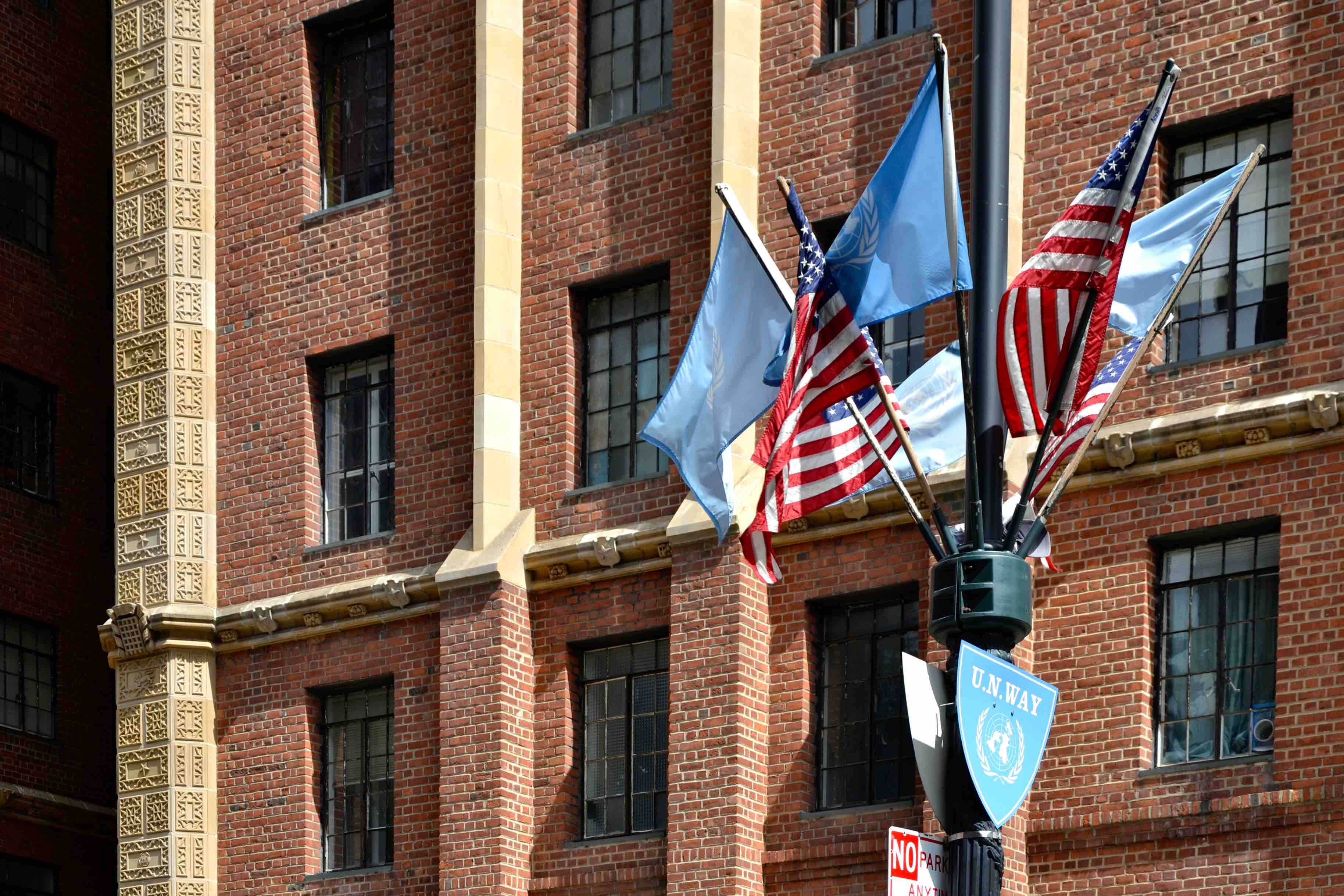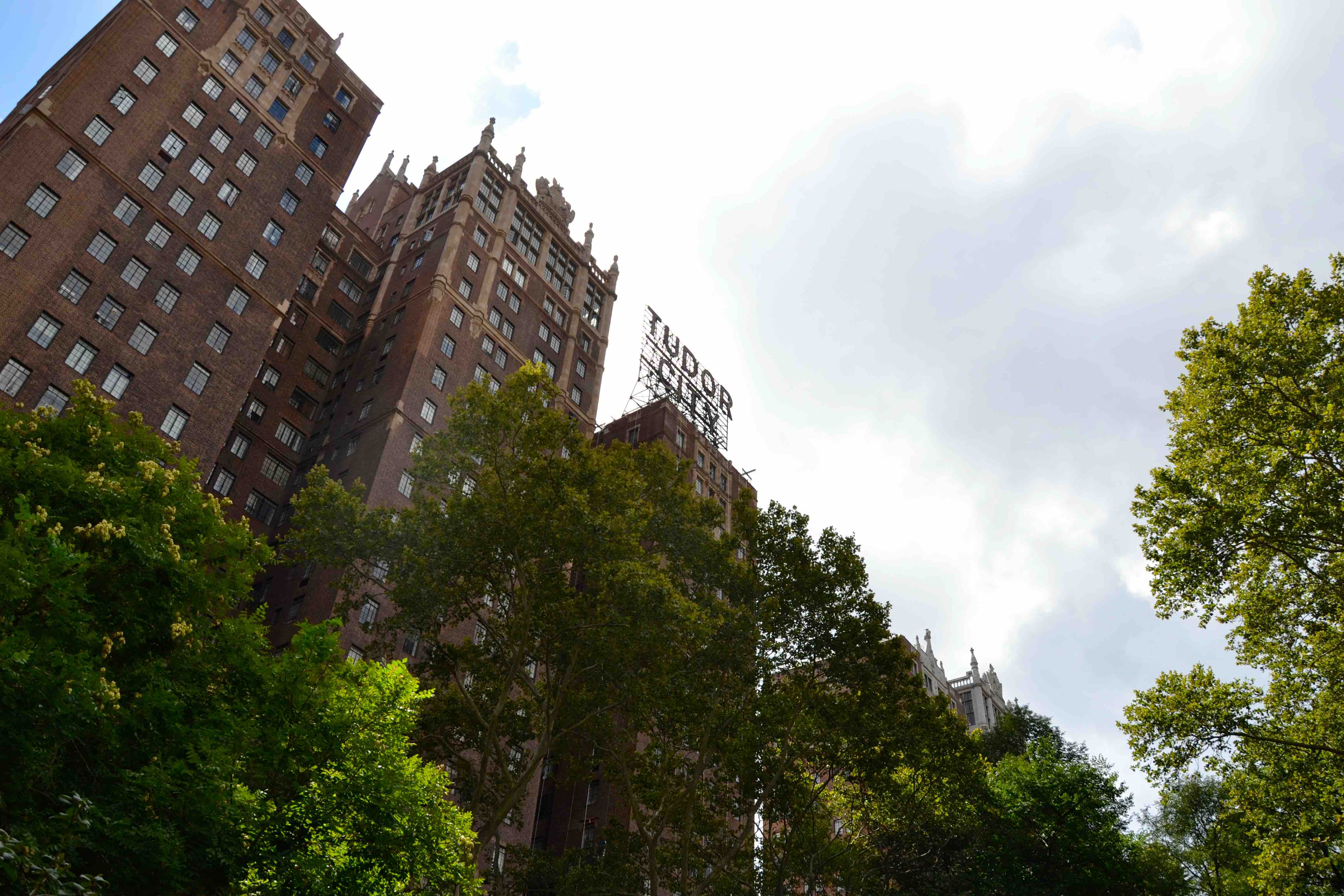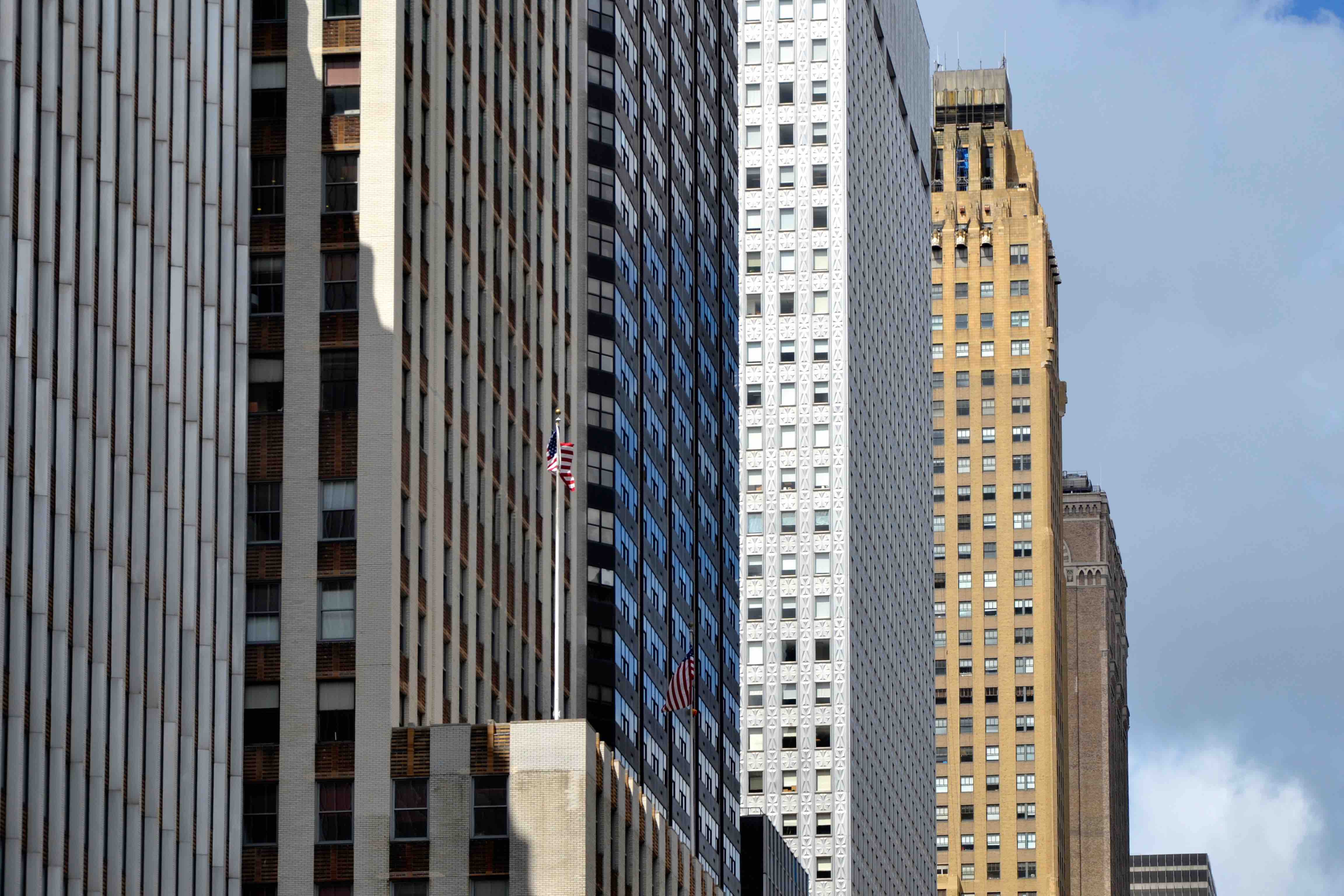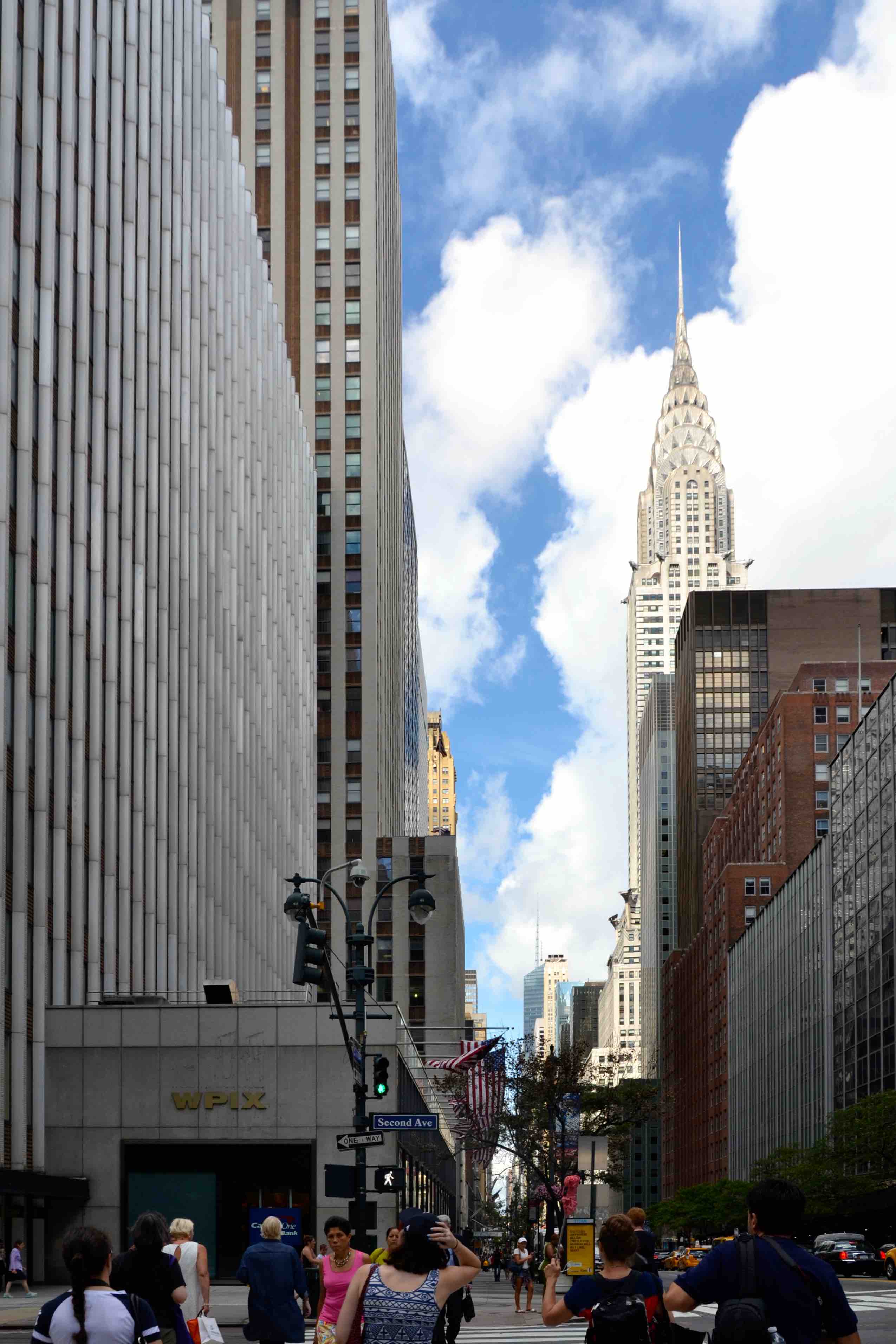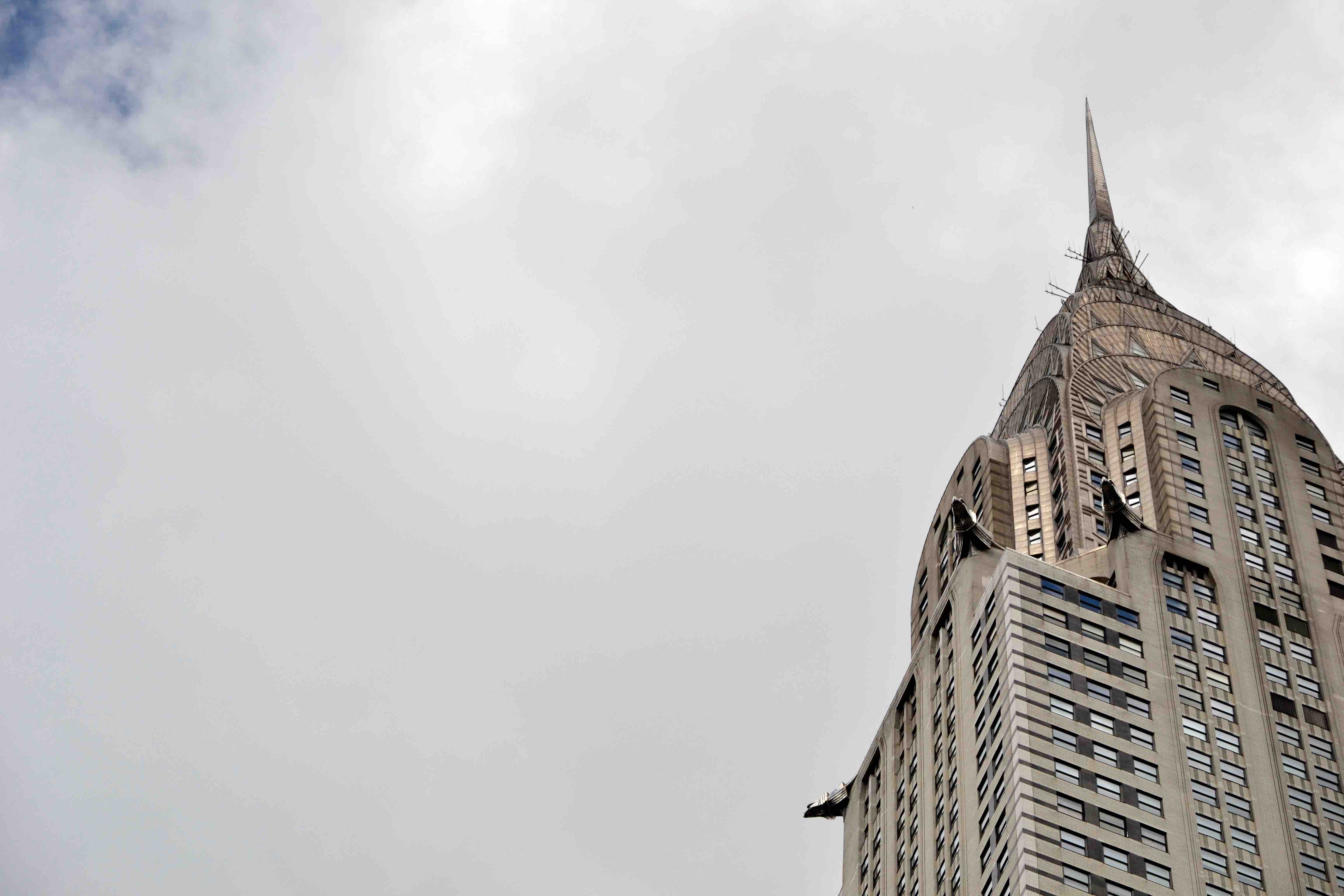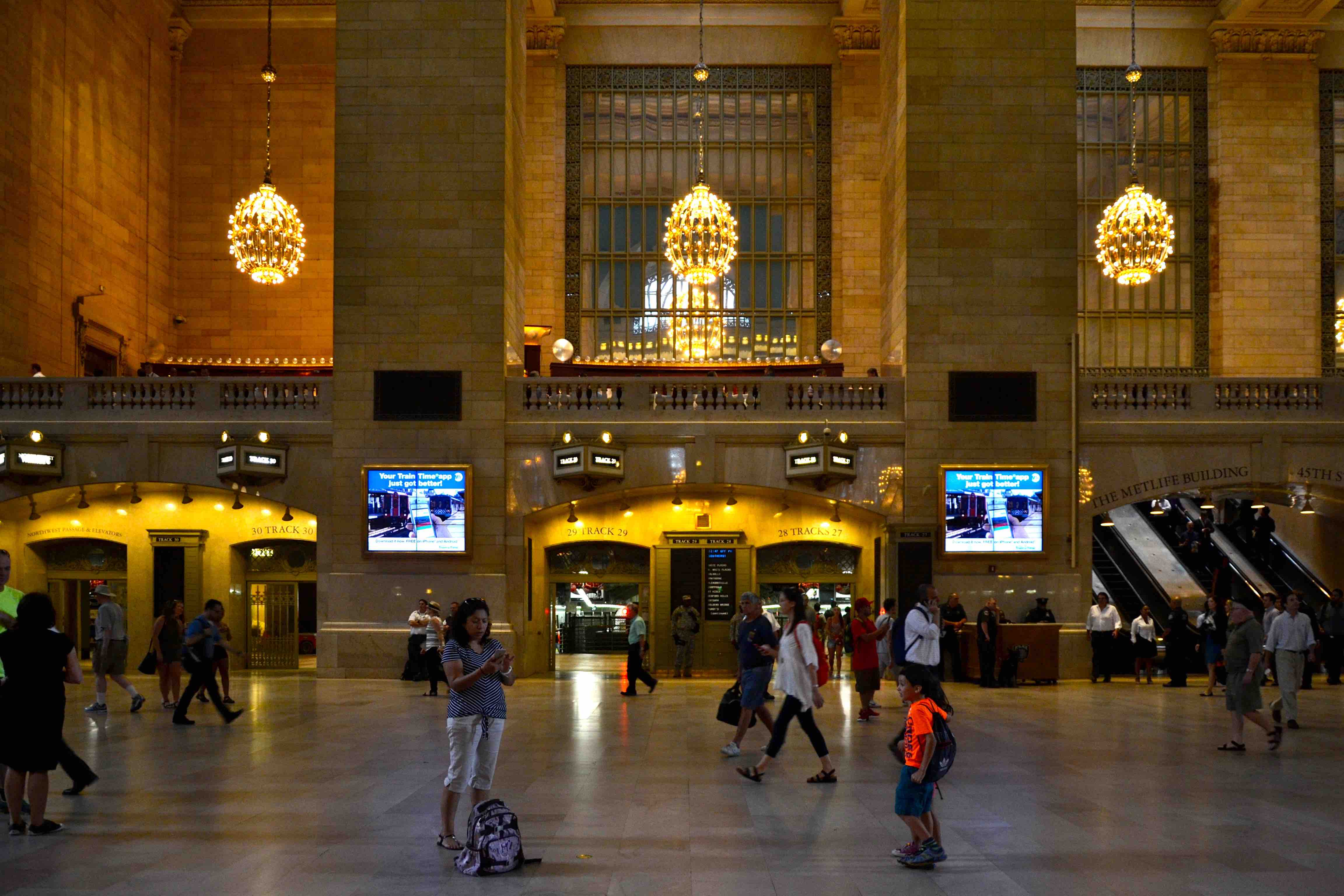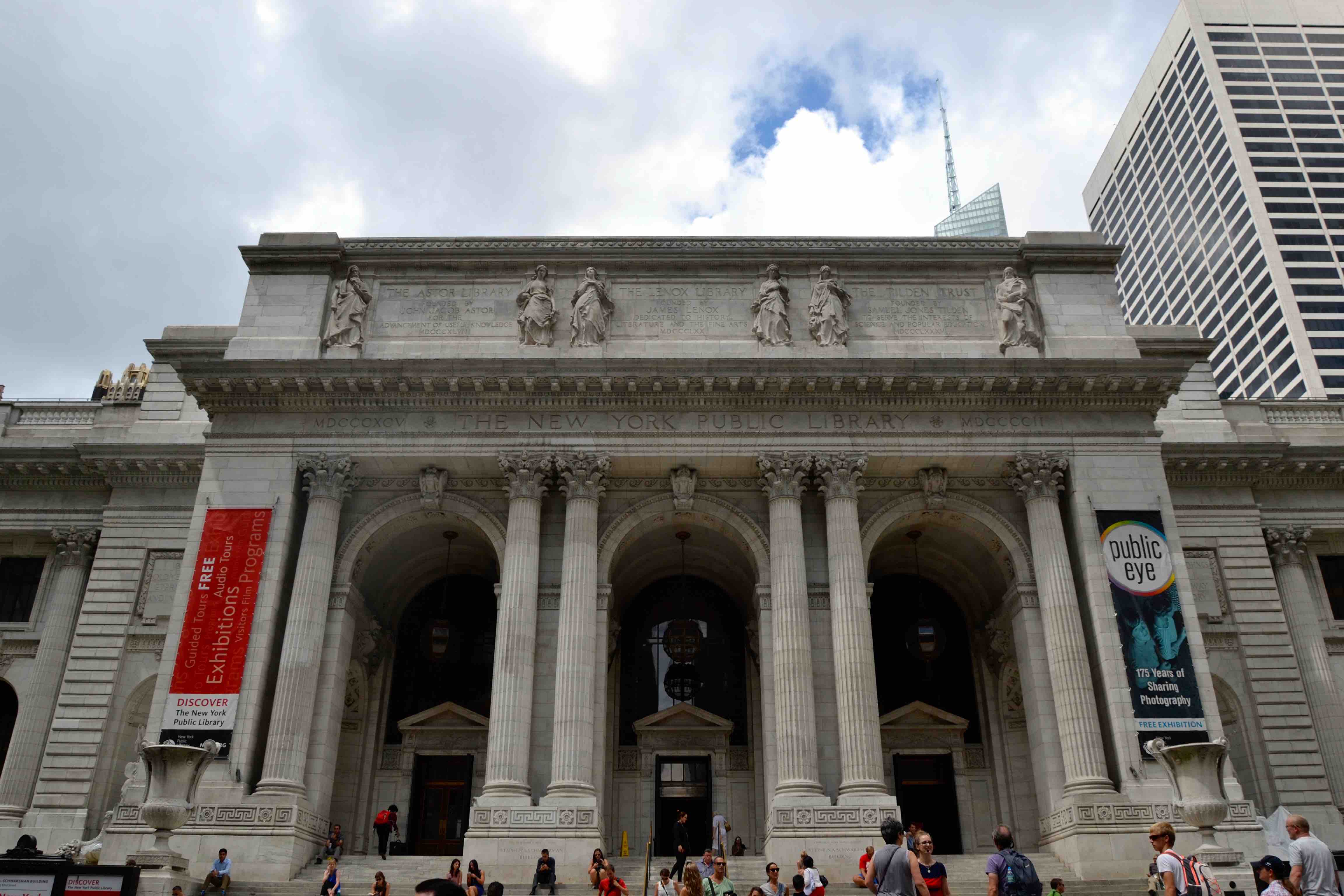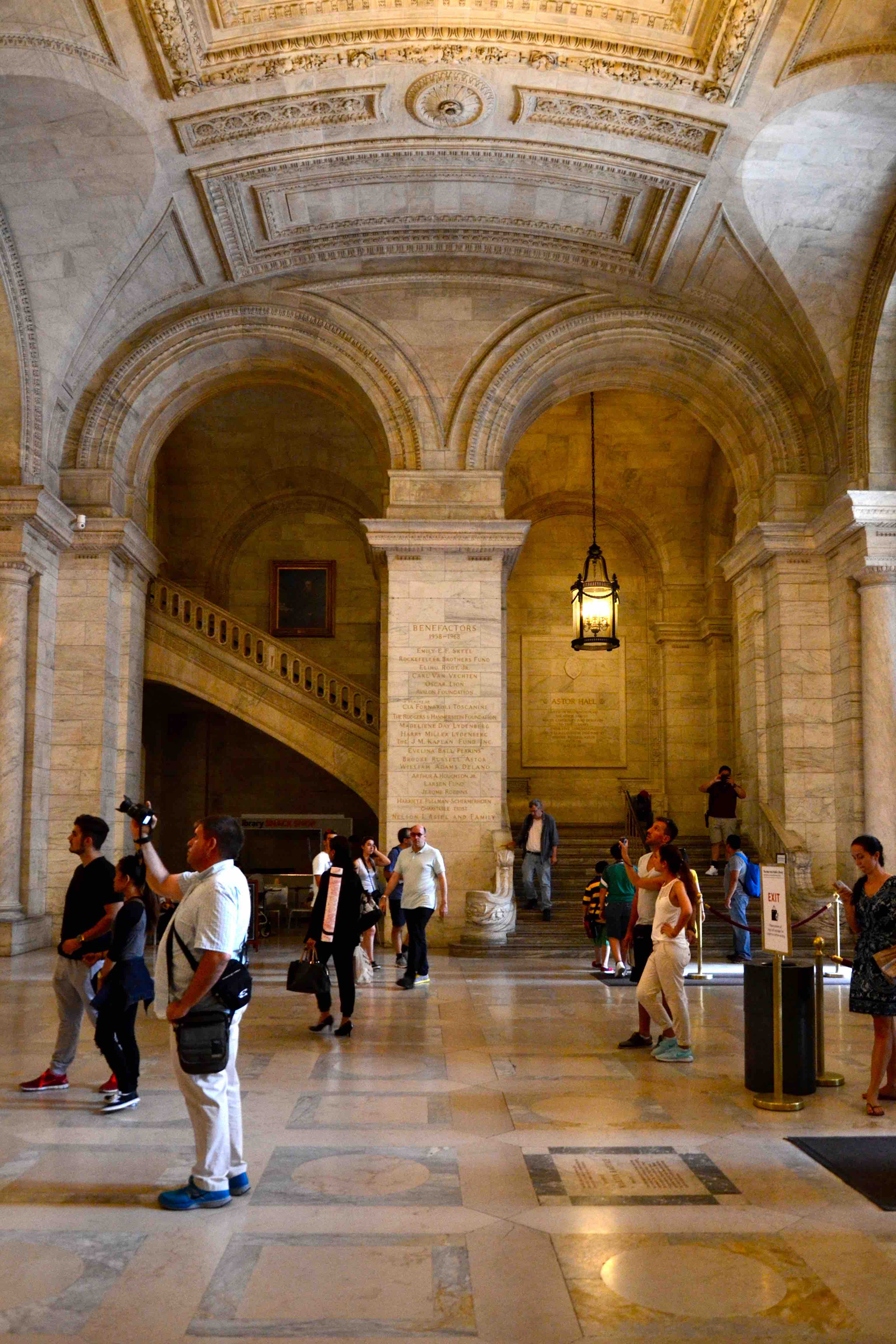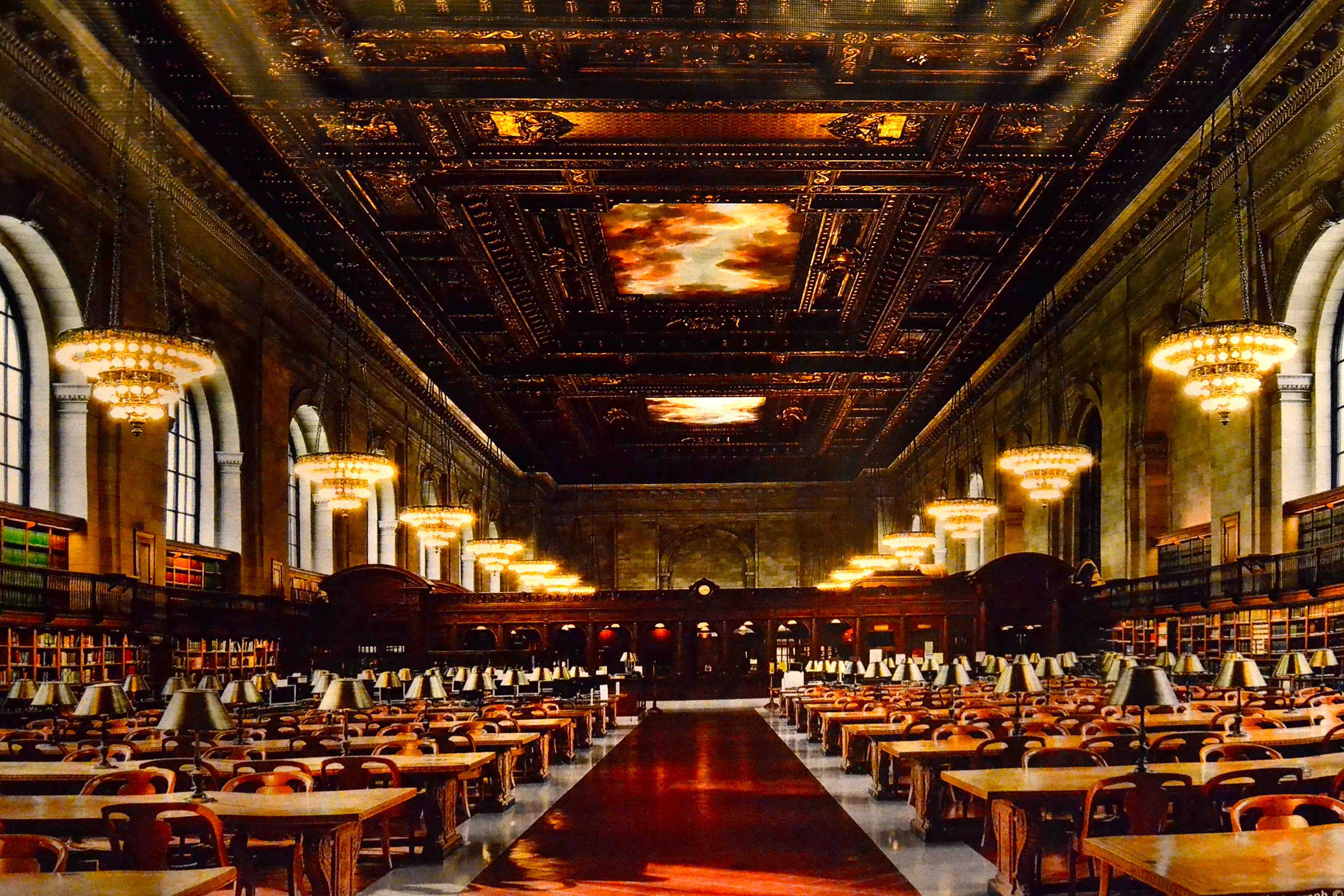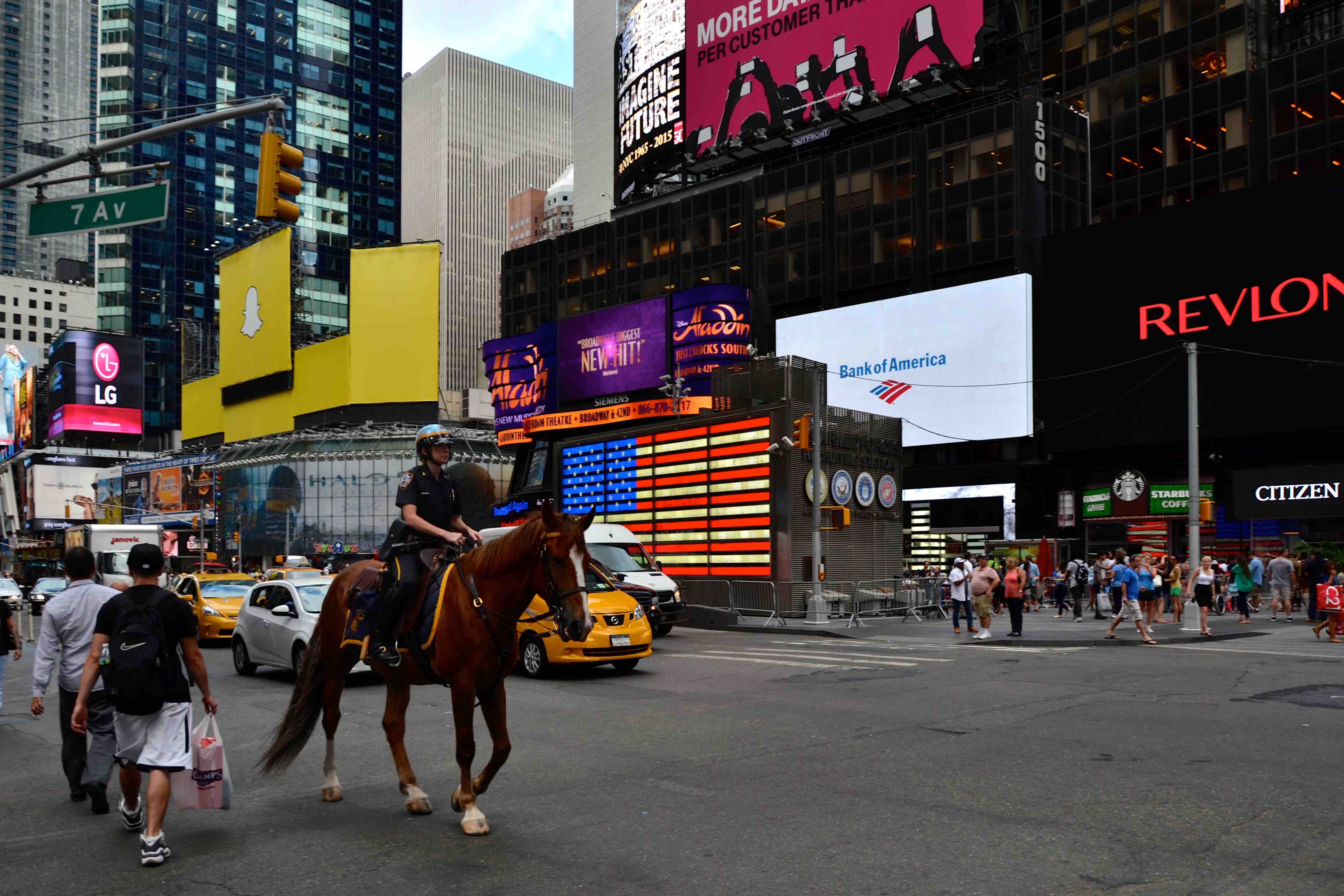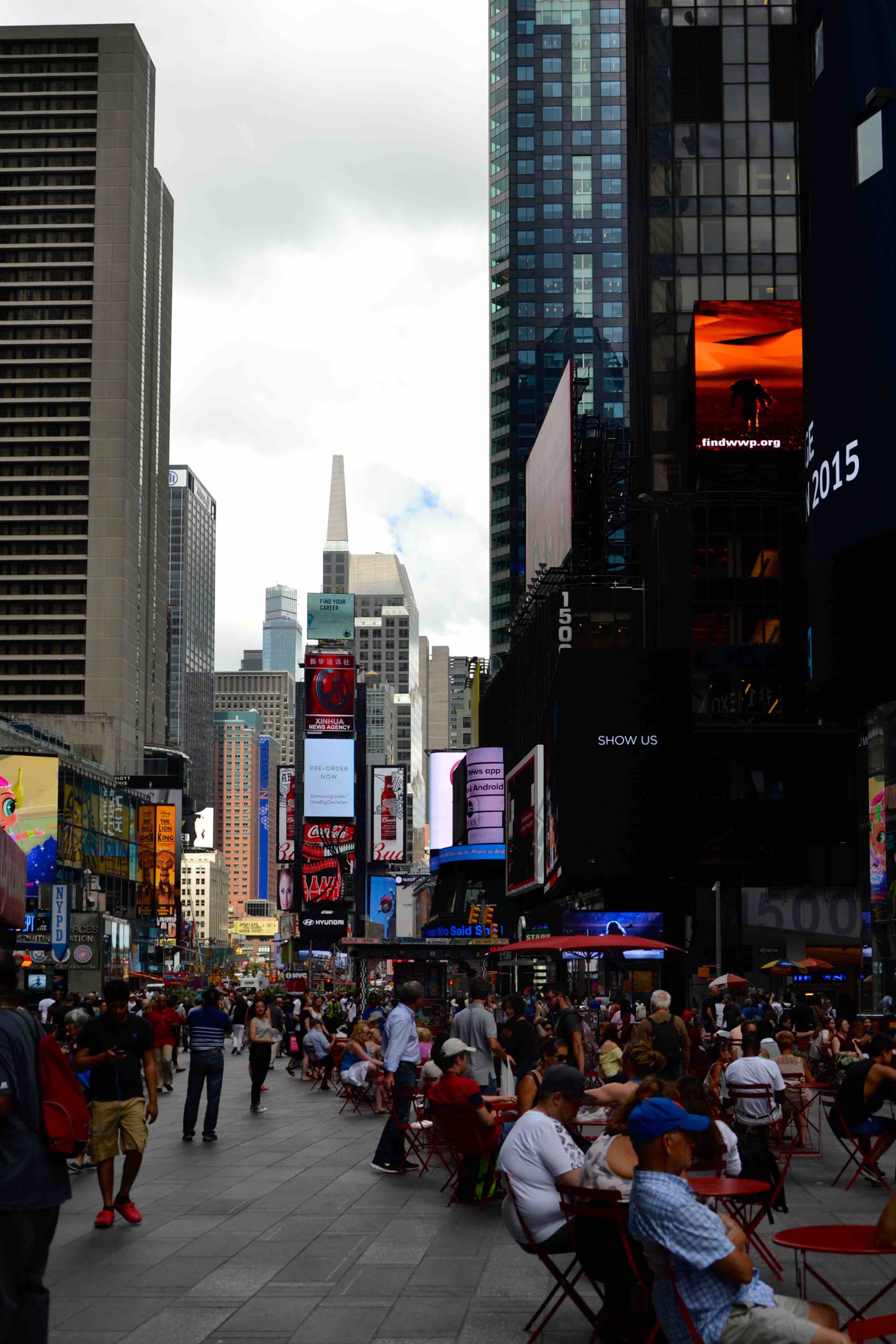 If you liked this post and want to read more about my trips to the United States, you can visit the following posts: