The colorful Copenhagen was my request for July! I had already visited the Danish capital on a day of November in 2012 but Scandinavia is quite different in winter and if I had already liked it, I knew that this time, with sun and blue skies, I would like it even more!
I have two friends living in Copenhagen for almost five years now so I arranged to meet for them to show me the main attractions of the city. We started in the free city of Christiania, a place I had not visited six years ago and had some curiosity to visit because of all the stories of being a micro-nation within a city, a hippie community with its own laws since 1989. The truth is that it was a small disappointment, I imagined it with a more organized urban plan, I did not quite understand what I was going through, in many areas they did not want anyone to take photos for the use of drugs…
As soon as we left Christiania, still in Christianshavn district, I was soon more excited by the colorful facades and the canals that dot the city. From there we headed to Nyhavn, the most touristic street in Copenhagen with its beautiful wooden sailboats and the many promenades in front of buildings of so many colors! Many tour boats were passing, since it is from there that departs the tour of the canals.
After lunch we headed towards the Royal Palace of Amalienborg and visited the Marble Church (or Frederik's Kirke, as the locals call it). Since you do not take the "architect" out of a person, even if I work for TAP now, I was touching the walls the whole time, analyzing that marble, so different from the marble we're used to!
After a short visit to the Little Mermaid, just to check it off the list, we strolled through the "walls" of the Kastellet, a Vauban-style star-shaped fortress, on an increasingly pleasant afternoon as temperatures began to drop.
We ended the day in Stroget, the biggest pedestrian street in the world, looking for souvenirs, before having dinner at a buffet restaurant named Dalle Valle, which I highly recommend!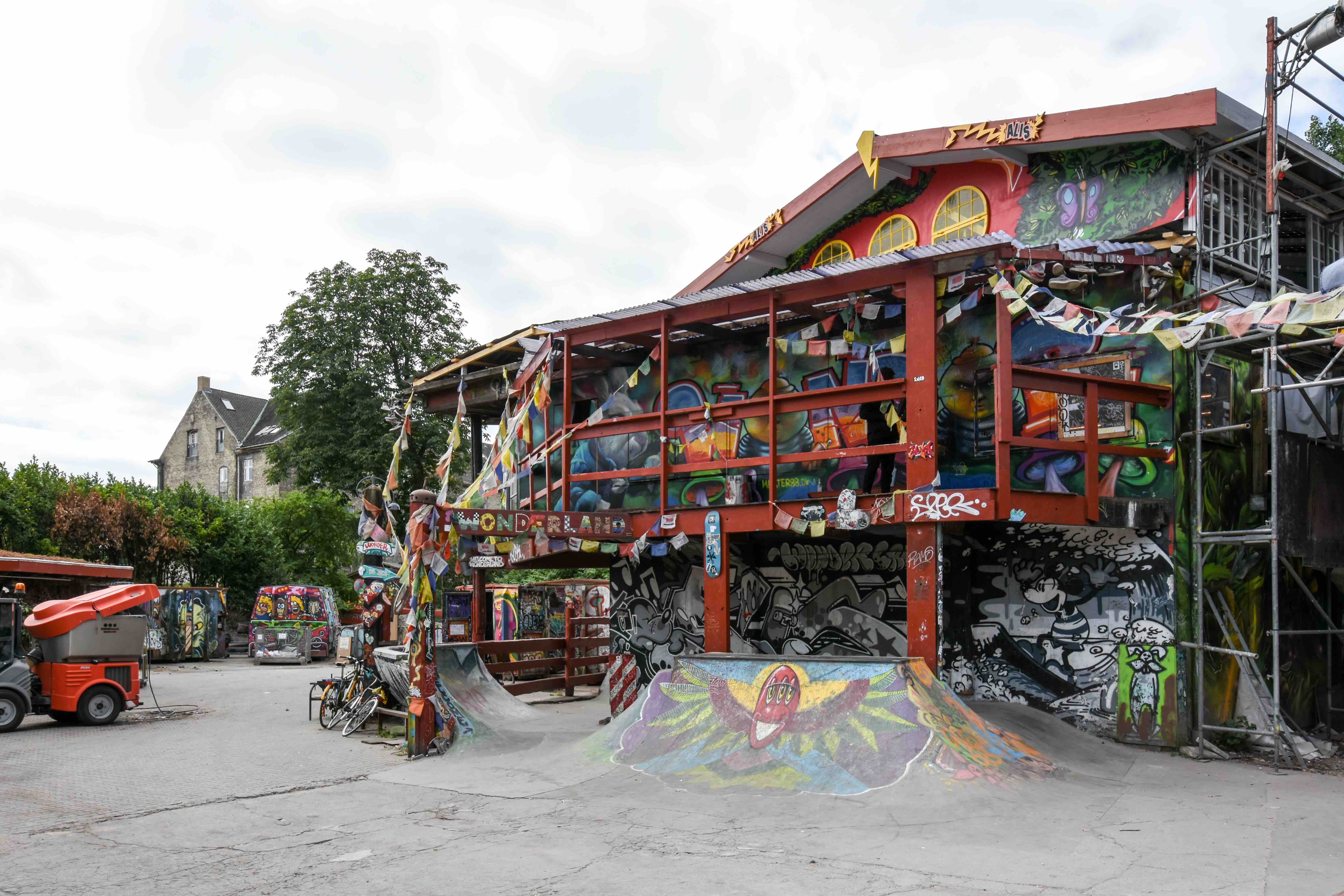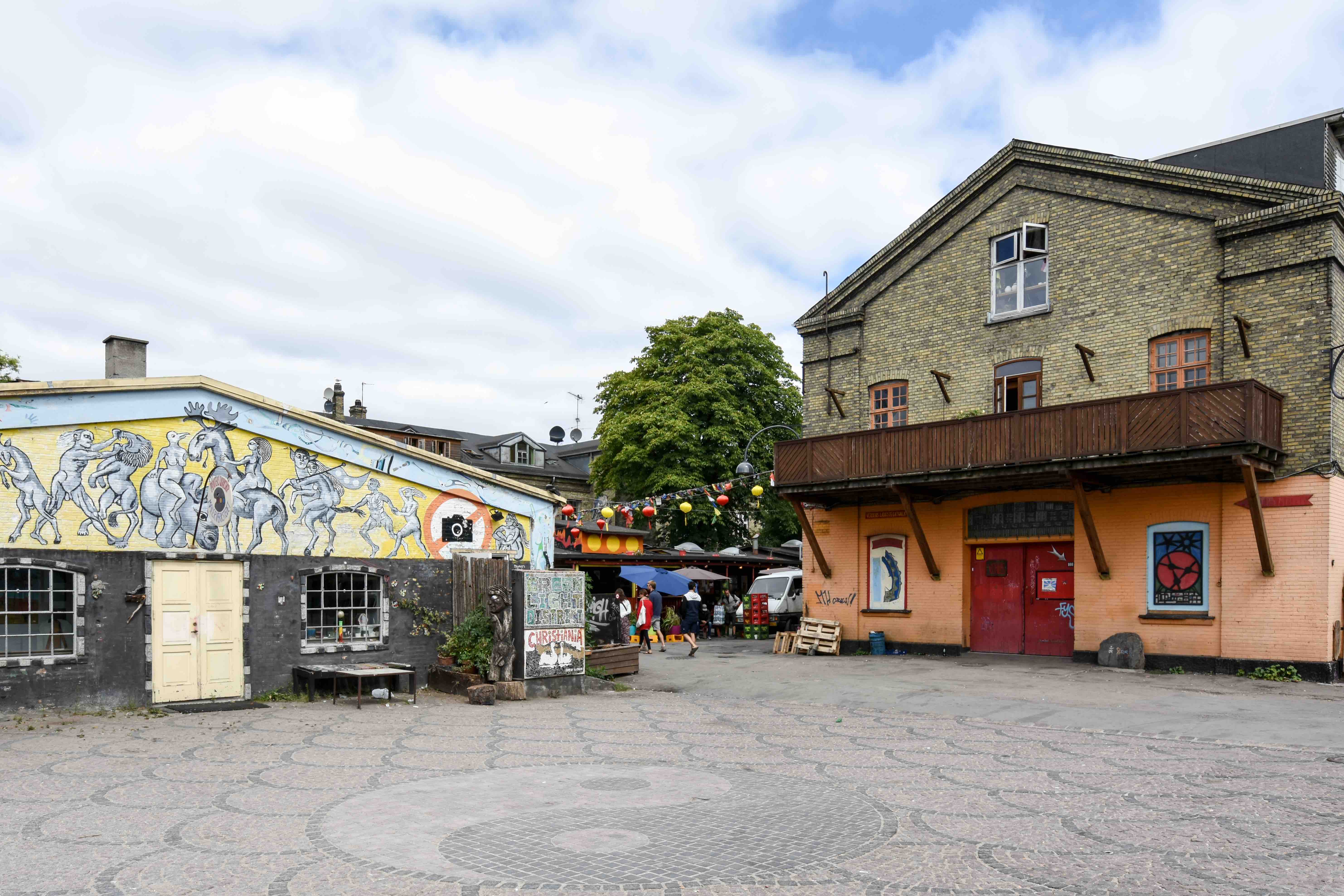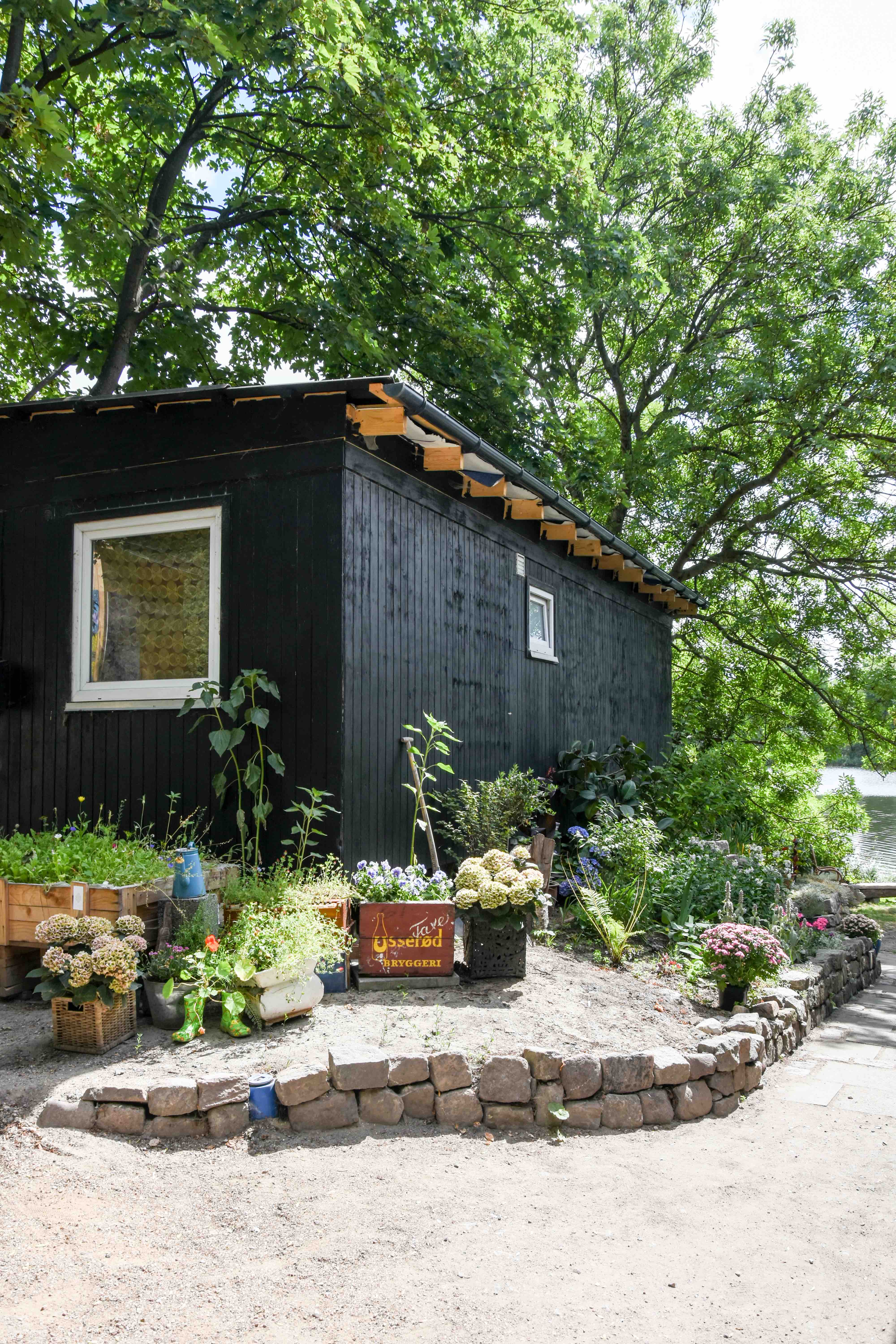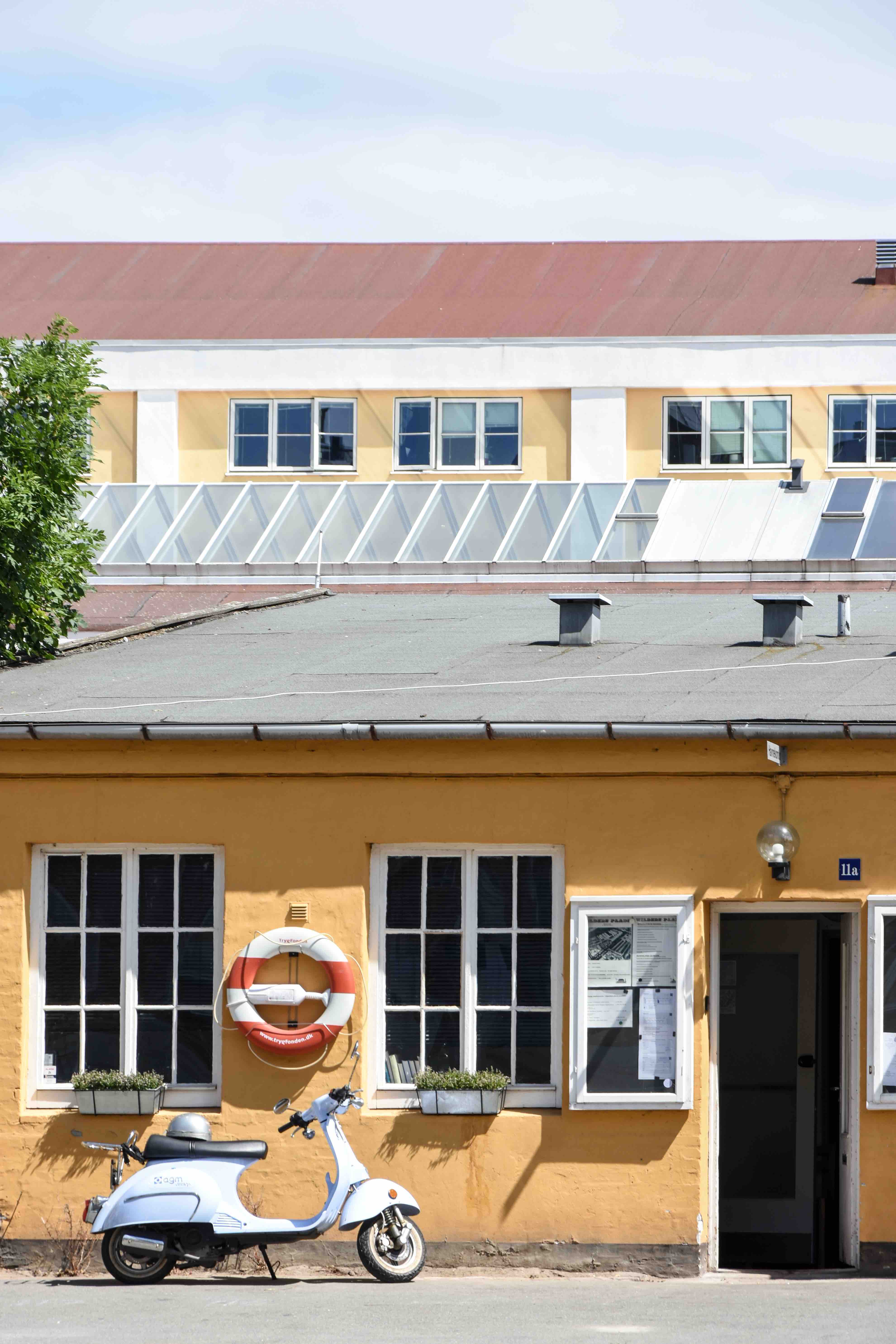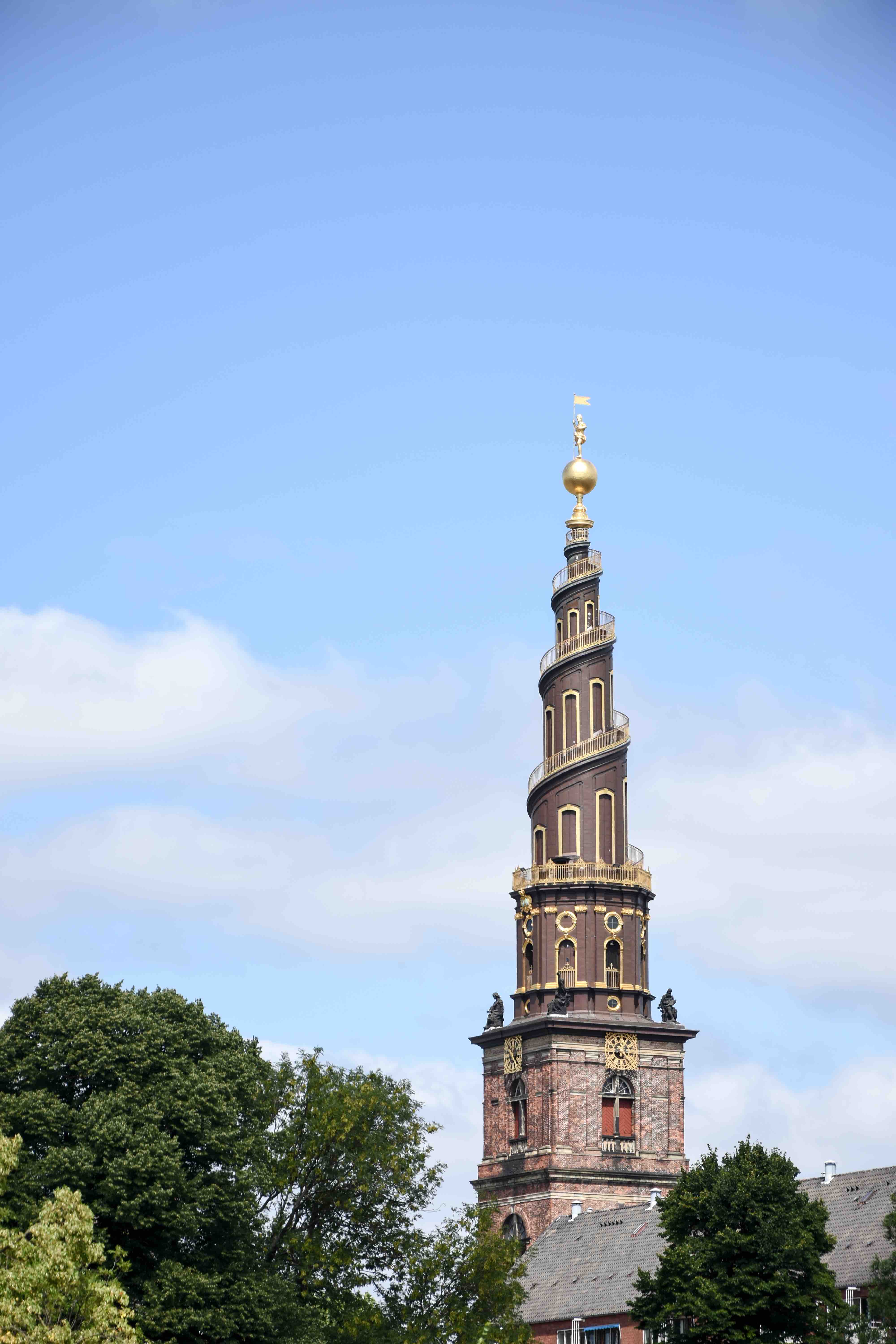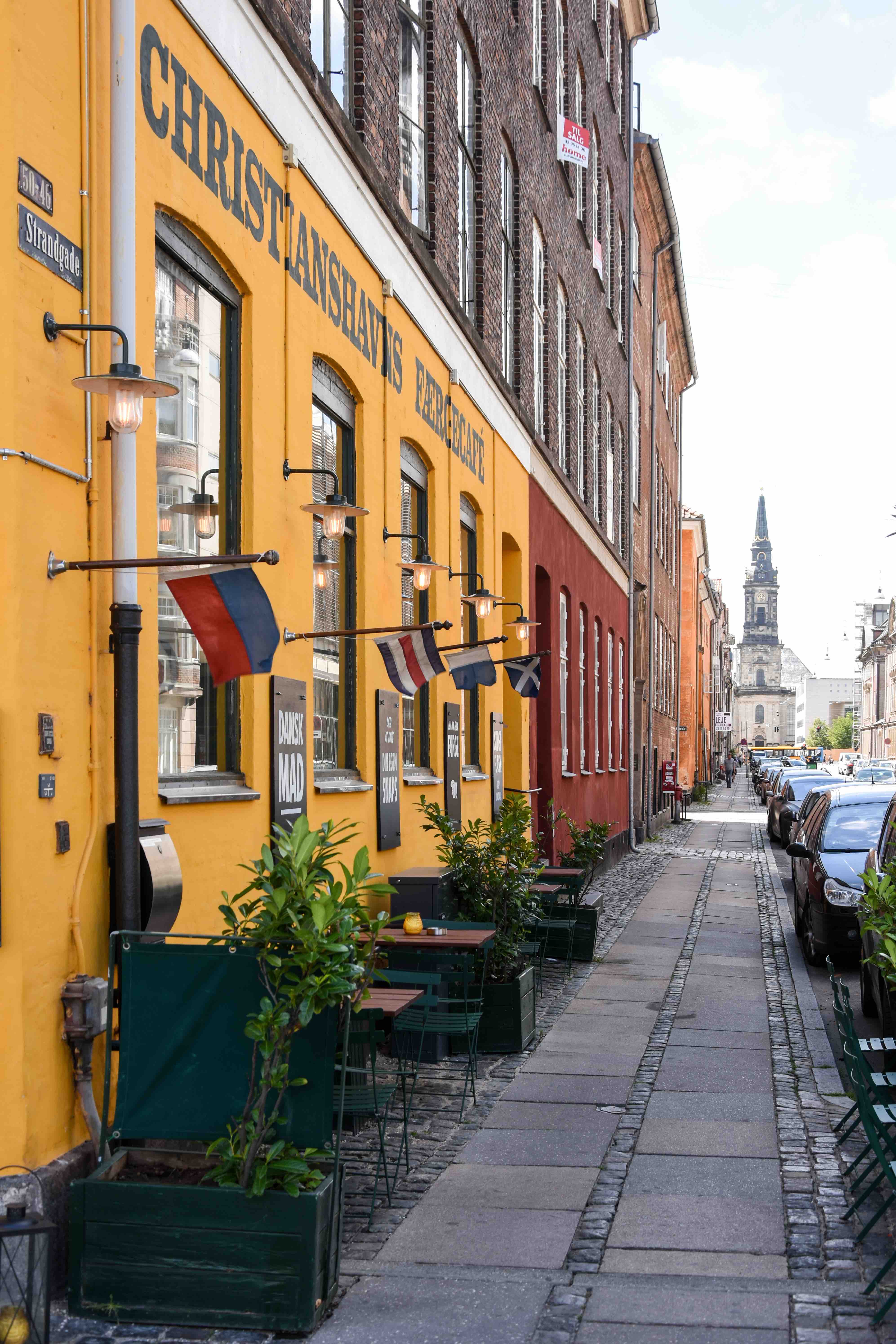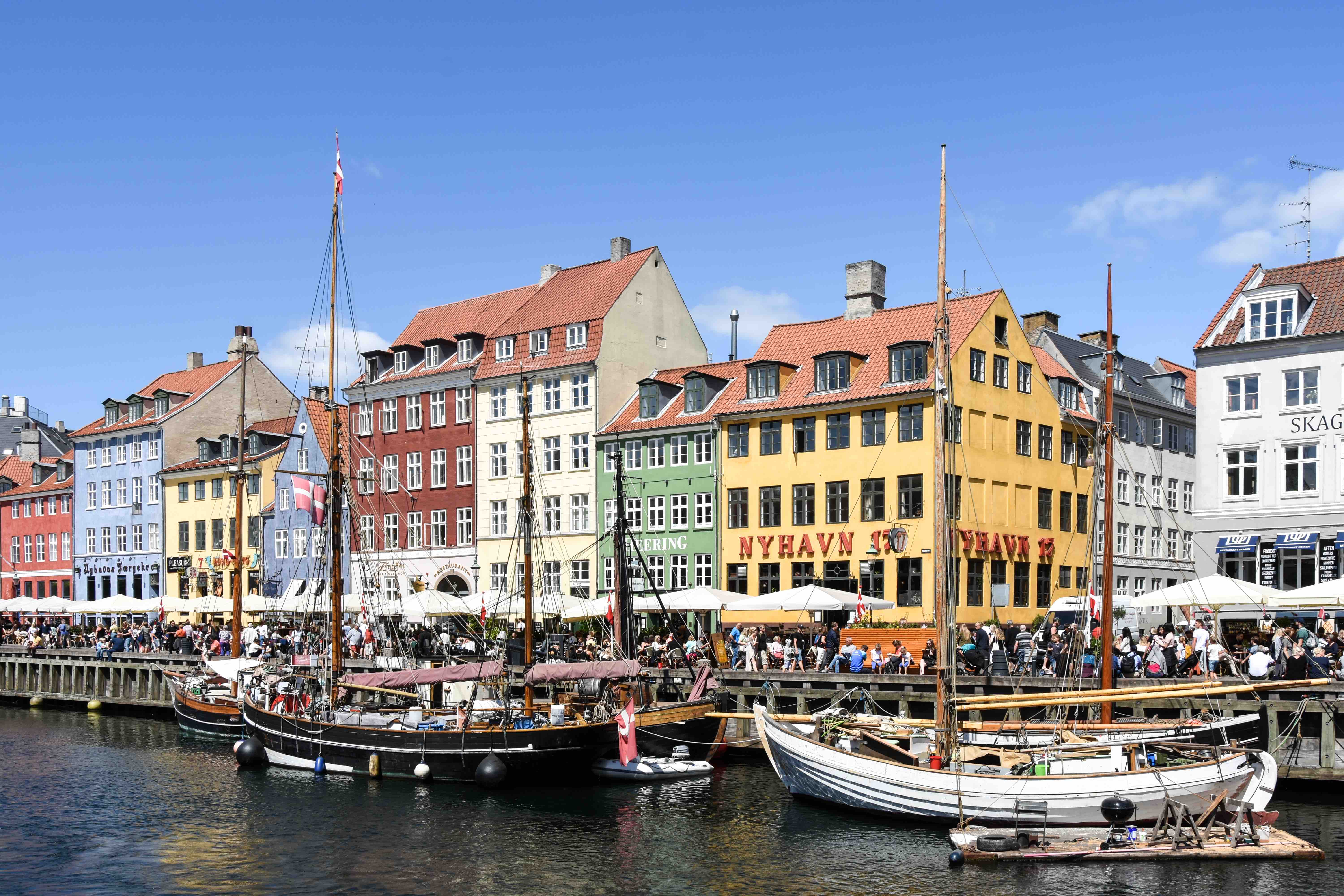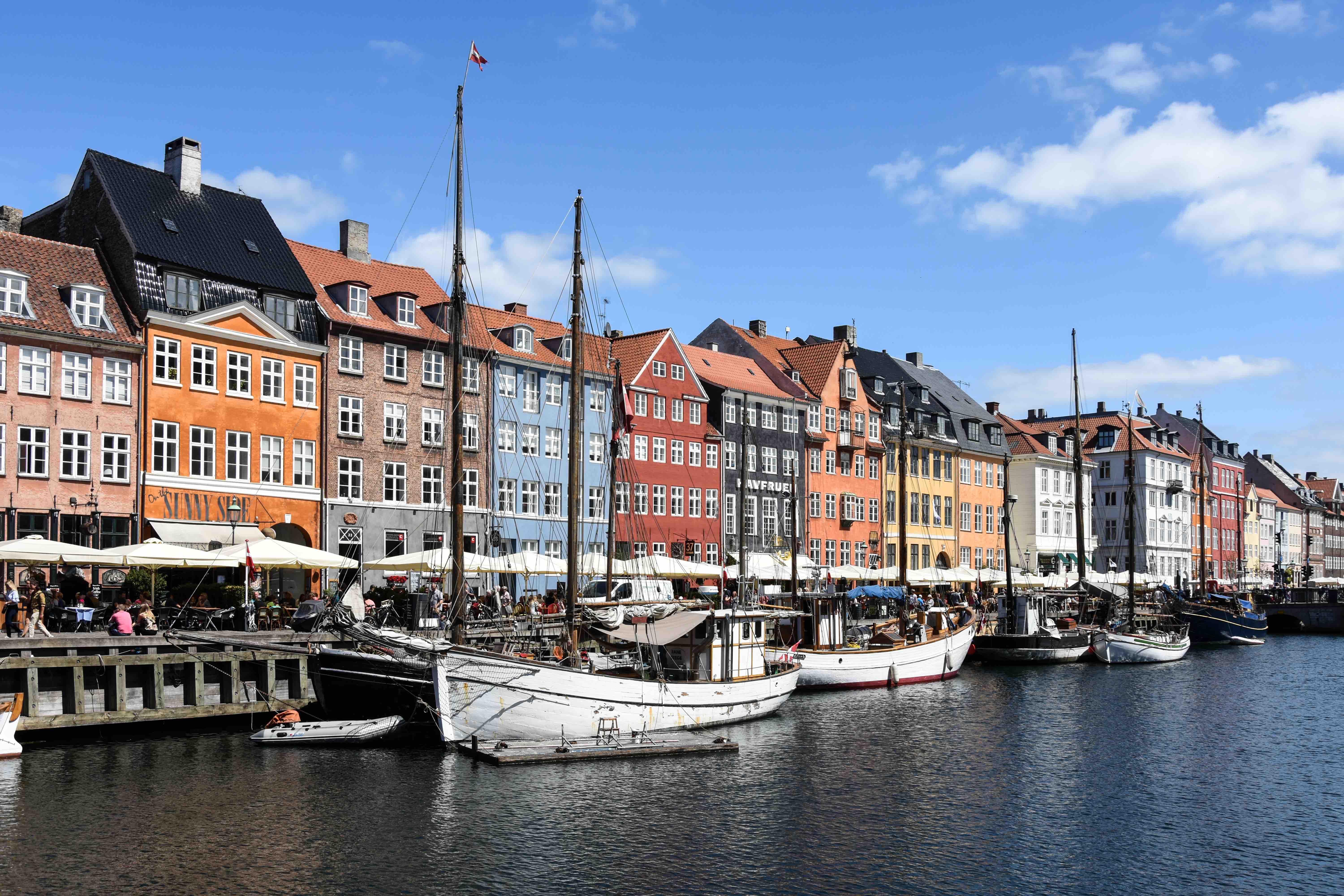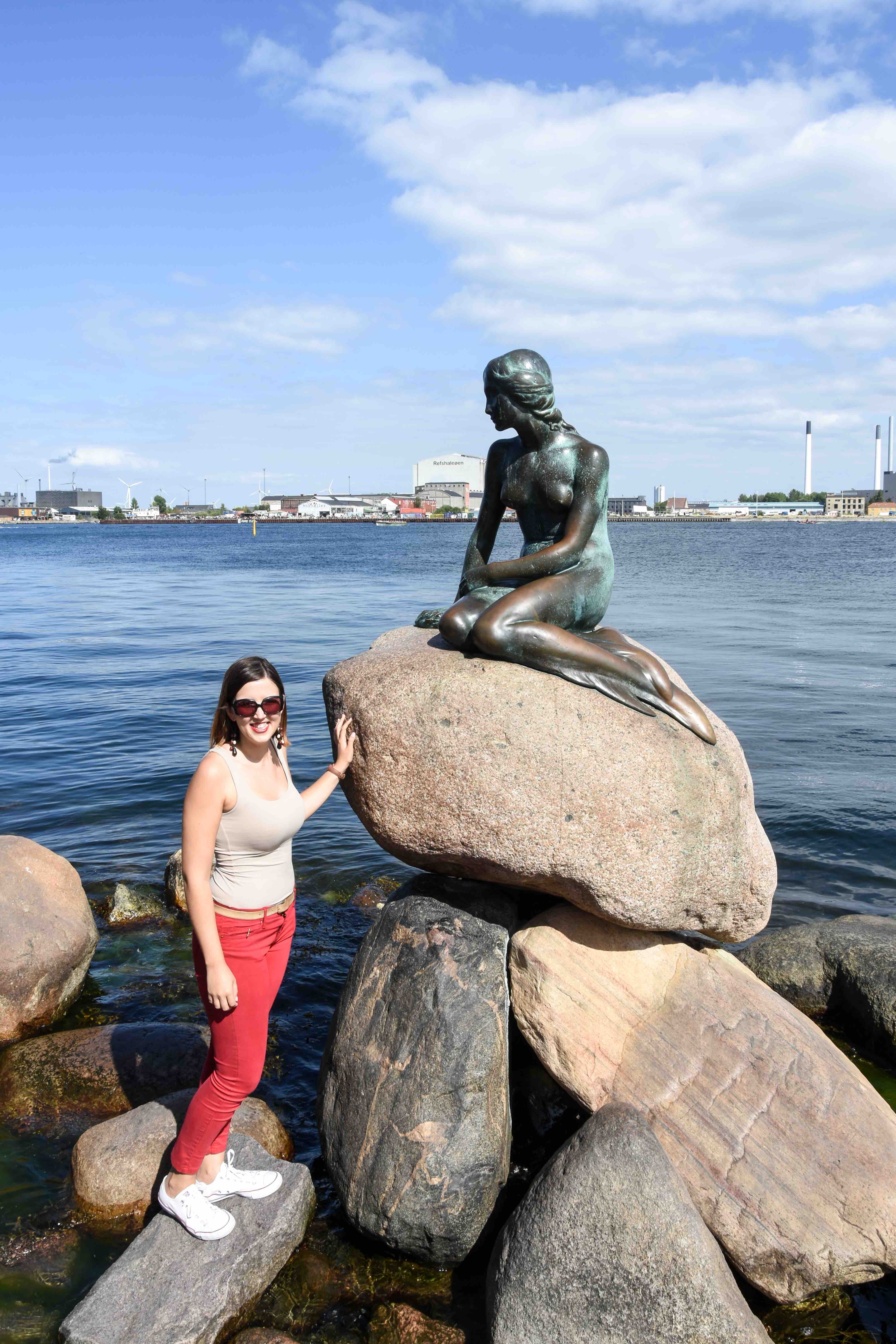 If you liked this post and want to read more about my trips to Denmark, you can visit the following posts: