Isadora is 24 years old and finished this year a master's degree in Interior Architecture at the Royal Academy of Art in The Hague, Netherlands. She has been living in the Netherlands for almost 3 years, and the reason she decided to go abroad was because she wanted to take a master's degree abroad, which coincided with the period when her boyfriend wanted to do an internship abroad. So they embarked on this adventure together. When they moved there the intention was to find a room in The Hague but the first they managed to find was in Rotterdam. It was by chance that they initially moved to Rotterdam but it was undoubtedly the best choice for them!
What expectations did you have of the city and the country before arriving? Is the reality similar to these expectations?
I didn't make big expectations about the country before I moved in. The only things I expected were to see a lot of bicycles and I expected the weather not to be great. After to experience the Dutch lifestyle I admit it exceeded my expectations. I like quite a lot the lifestyle in here and in relation to careers there are way more opportunities here than in Portugal.
How do you characterize the Dutch?
In general people are very friendly here, a bit more close comparing to the Portuguese but still they have very good humour and they are very easy going.  The level of English speaking is excellent, what makes a lot easier to communicate not speaking Dutch.
What do you like most about Rotterdam? And what do you like least?
Rotterdam is for me a very dynamic city; there is always something happening, events, exhibitions or festivals… And at the same time is a very relaxed city, in terms of stress, in my opinion it's a lot about the mobility lifestyle in here, dominated by bicycles. There are less traffic jams, less pollution and noise, and also what helps that is to have a quite efficient public transportation system. A city already with a big scale but still where is possible to have a very confortable lifestyle. The only thing I would ask for would be more sunny days, most of the year is very cold in here and mainly it can get very windy.
How is a normal day for you in there?
At this moment that I finished studying, I kept my job which use to be only in the weekends and now I work more days during summer. I work in a hostel, called King Kong Hostel. My normal routine is to wake up around 6.30am and then going to work by bicycle, when I finish work I usually stay for a drink with my colleagues, and depending if I have plans or not, in the evening I still have time for a dinner out or for going for a movie.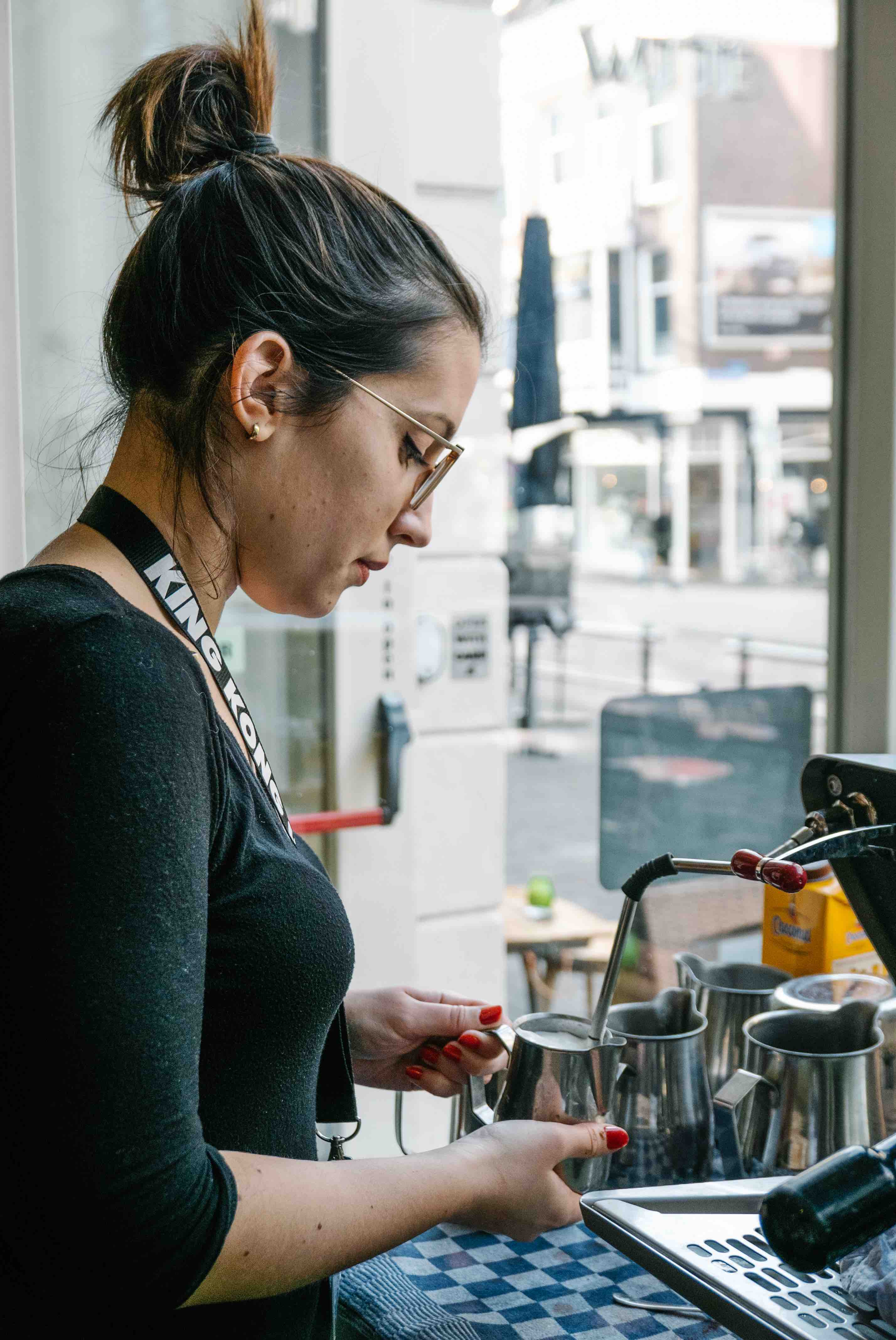 If someone were to visit Rotterdam and had only 3 days what would you suggest seeing and what to eat and where?
For those who visit Rotterdam and like architecture there is a lot to see. Starting by the Markthal, designed by MVRDV, it's a beautiful interior market. Then Kop van Zuid is located in the south just across the Erasmus bridge, it's a modern area with interesting skyscrapers in architectural terms. To go out for dinner or for a drink, the street where I work, Witte de Withstraat, has a lot of options for restaurants and bars. The restaurant Bazar for example is a good choice in terms of quality/price.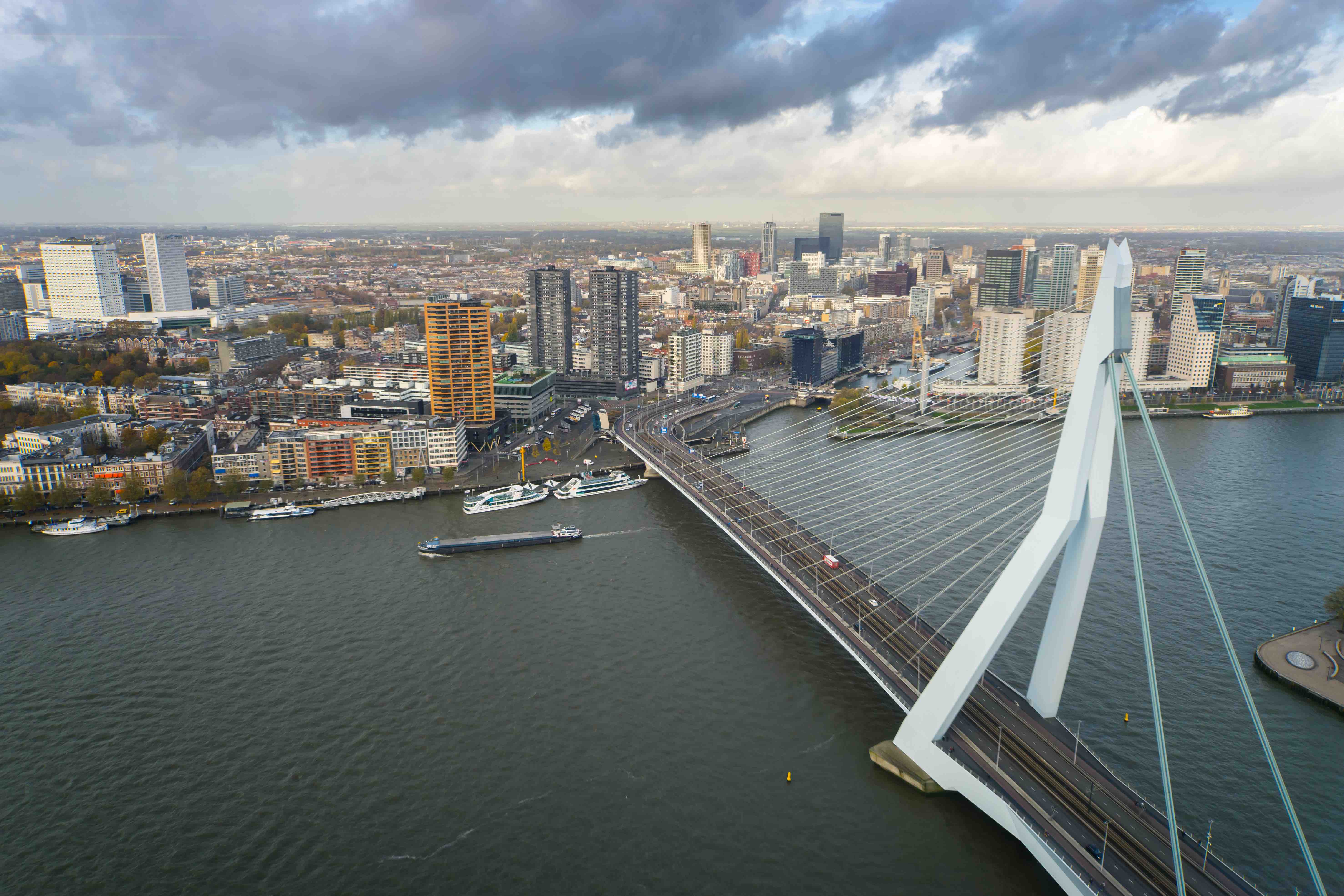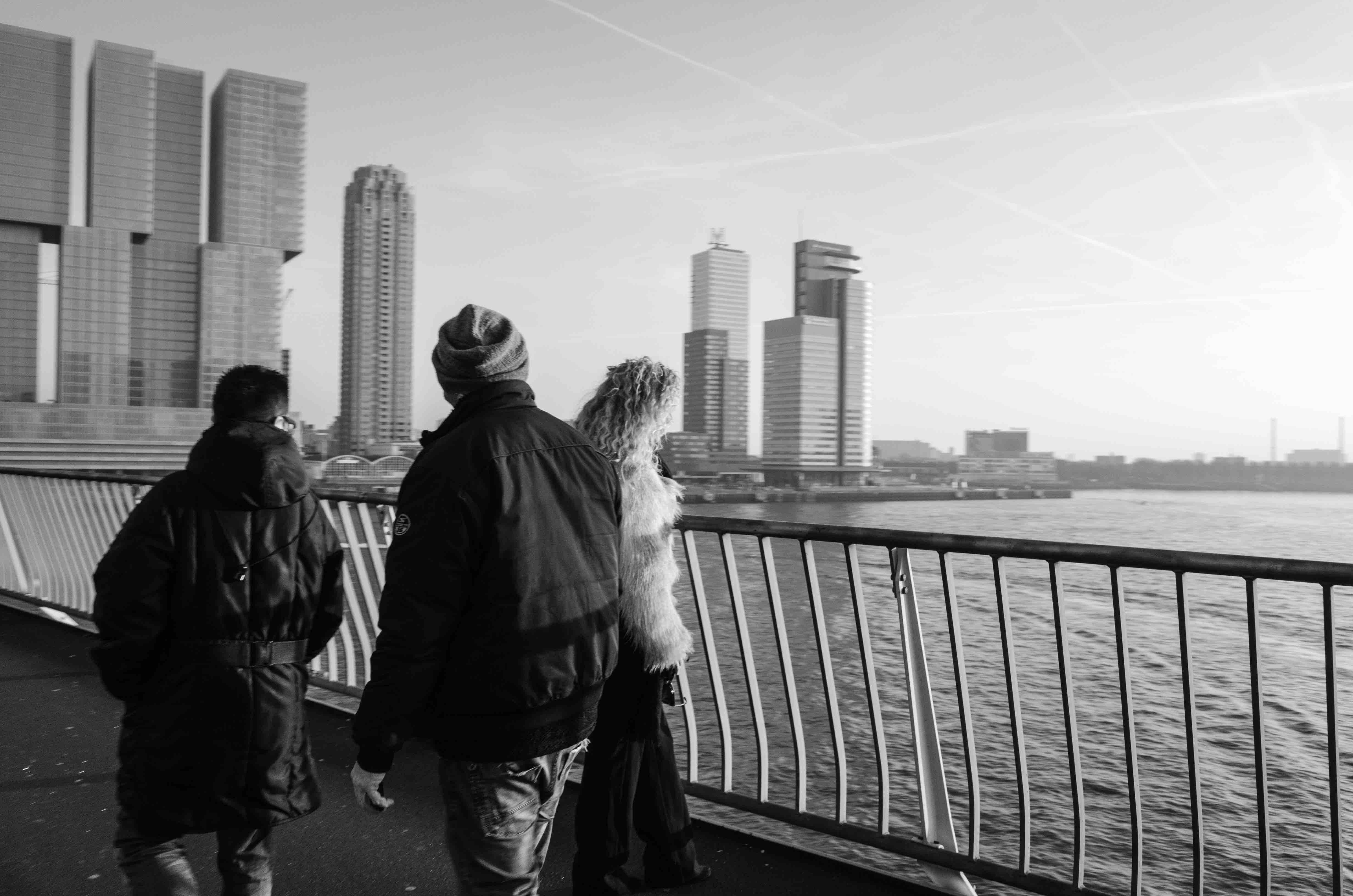 In which areas of the city should we look for accommodation and why?
To find accommodation for a good price, the city offers great hostel options, starting by King Kong hostel. For me one of the most cosy places of the city, for 2 times winner of the best hostel of the Netherlands by the website Hostelworld. There is also other options as the Hostel Room or StayOkay, which are also well located for an affordable price.
And what are the best places to go out at night?
Personally, I frequent more bars than clubs. From my experience the Bar Bird or Annabel, next to the central station, are good choices. Or the street Witte de Withstraat also has a lot of choices for bars, De Witte Aap, Ballroom or Worm… This street is the hotspot of a night out in Rotterdam.
What is your favorite place (neighborhood, building, café, bookshop …) or favorite activity?
 My favourite spot is actually my working place, is like a second home. There I met a lot of interesting people from all over the world, mainly guests who stay at the hostel. The environment in the street itself is also quite nice.
Do you have any tips on how to save money in Rotterdam?
In what I think that is possible to save more money is with the supermarket choice where to buy groceries. Normally in the center is easy to find the most expensive supermarkets, Spar or Albert Heijn, but going outside the city center is possible to find Lidl for example, in which the prices are very different. 
And another thing that many people do not know, is with public transportation. For those who are going to spend the day in another city, with friends, and have to use the train, buying a group ticket is much cheaper.
As a tourist, do you have to pay attention to something?
The only thing I recommend special attention is in relation to the bicycles. It's very common that bikes get stolen in here, therefore I advice the tourists the lock their bikes properly with a strong lock or attached to something. Other thing that happens here is when the bicycles are not parked in the specific spots, its common that someone from the municipality takes them. And then to get them back is necessary to pay a fine (25 or 30€). This happens mainly in central areas, train stations or busy streets.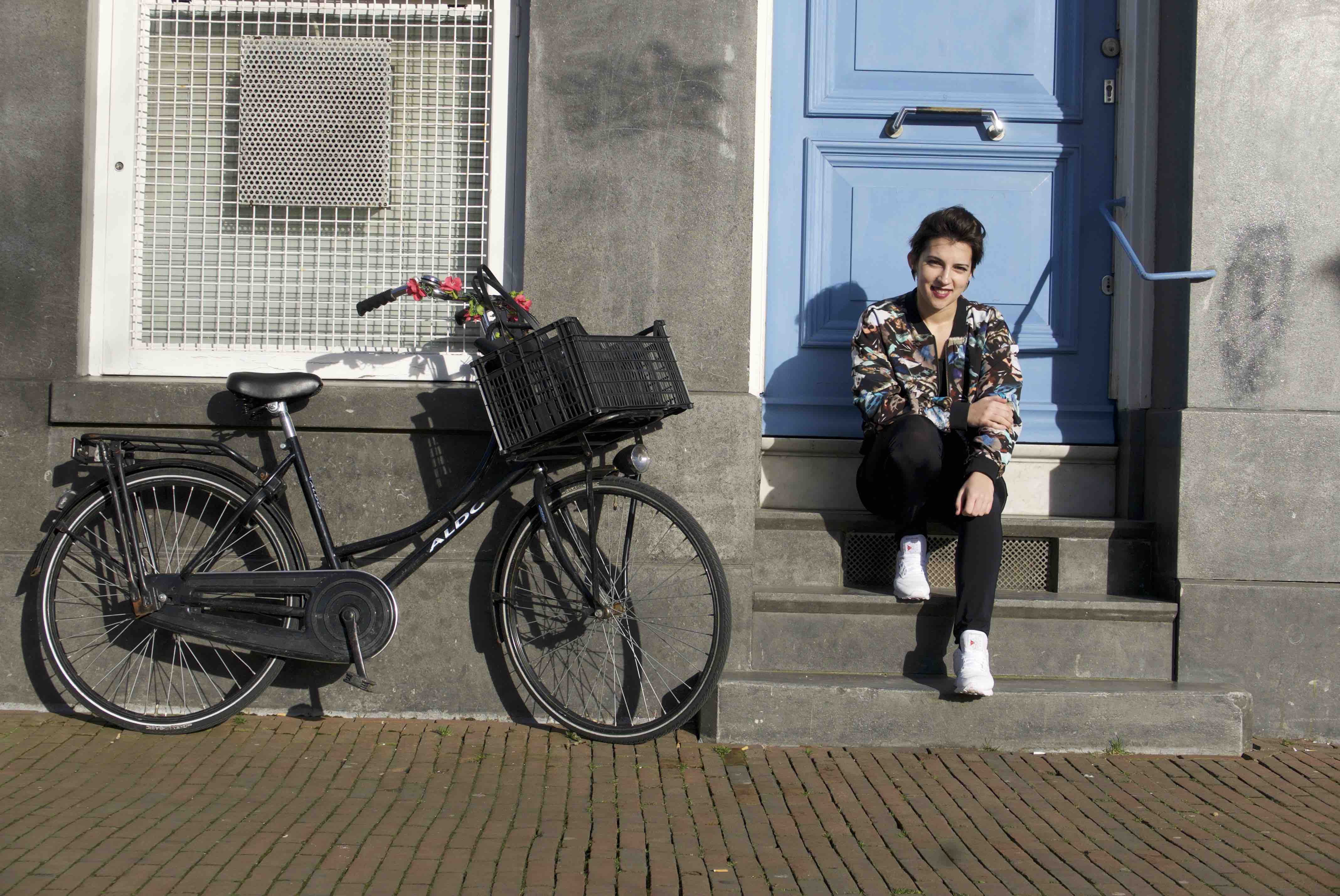 What would you answer if someone asked "You can't leave Rotterdam without …?"
In my opinion the most interesting about Rotterdam is the architectural diversity of the city, the development that the city suffered after the destruction from the Second World War II. I consider a tour through the history of the city essential.
Many thanks to Isadora, for "taking" us to a little less known Netherlands!
If you liked this post and want to read more about my trips to the Netherlands or neighboring Belgium, you can visit the following posts: