Sintra is one of the places where I go when I have visitors, since it is easy to get to Lisbon from my house, but not as simple to go to Sintra, and if I only have one day or two to be with them, that's where I usually drive them. We usually take the traditional walk through the village, we eat queijadas and travesseiros in Piriquita and often end the day at Cabo da Roca. This time my host mother came from Germany. She already came to Lisbon 4 times, already knows everything from the outside so this time she wanted to visit one of the palaces of Sintra … one she did not know yet … because she already knew Palácio da Pena and Quinta da Regaleira. Since I had returned to Castelo dos Mouros last fall with my italian friend Sofia we decided to go to Monserrate Palace, where I also wanted to return some time ago!
The Palace and Park of Monserrate are part of the Parks of Sintra Monte da Lua and the entrance costs 8 € (if we visit more than one monument is cheaper).
The palace is located four kilometers from the historical center of Sintra, a little off the traditional tourist route, much more calmer than the others. Monserrate is a unique testimony of nineteenth-century ecclesiastical, where the exotic and vegetable motifs of the interior decoration harmoniously continue on the outside. The front lawn, the first in Portugal, begins the discovery of one of the richest Portuguese botanical gardens and one of the most beautiful landscape creations of Romanticism in Portugal.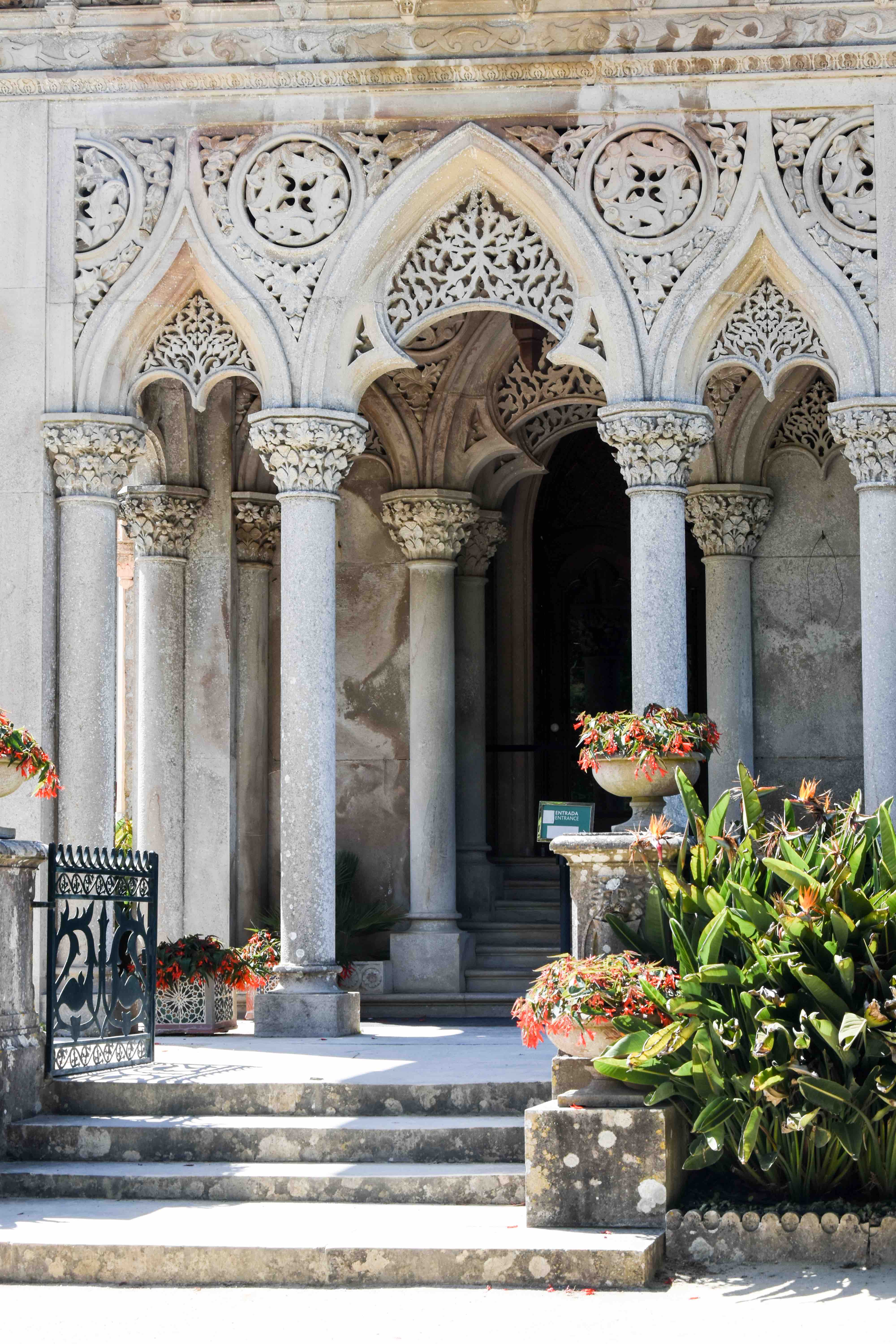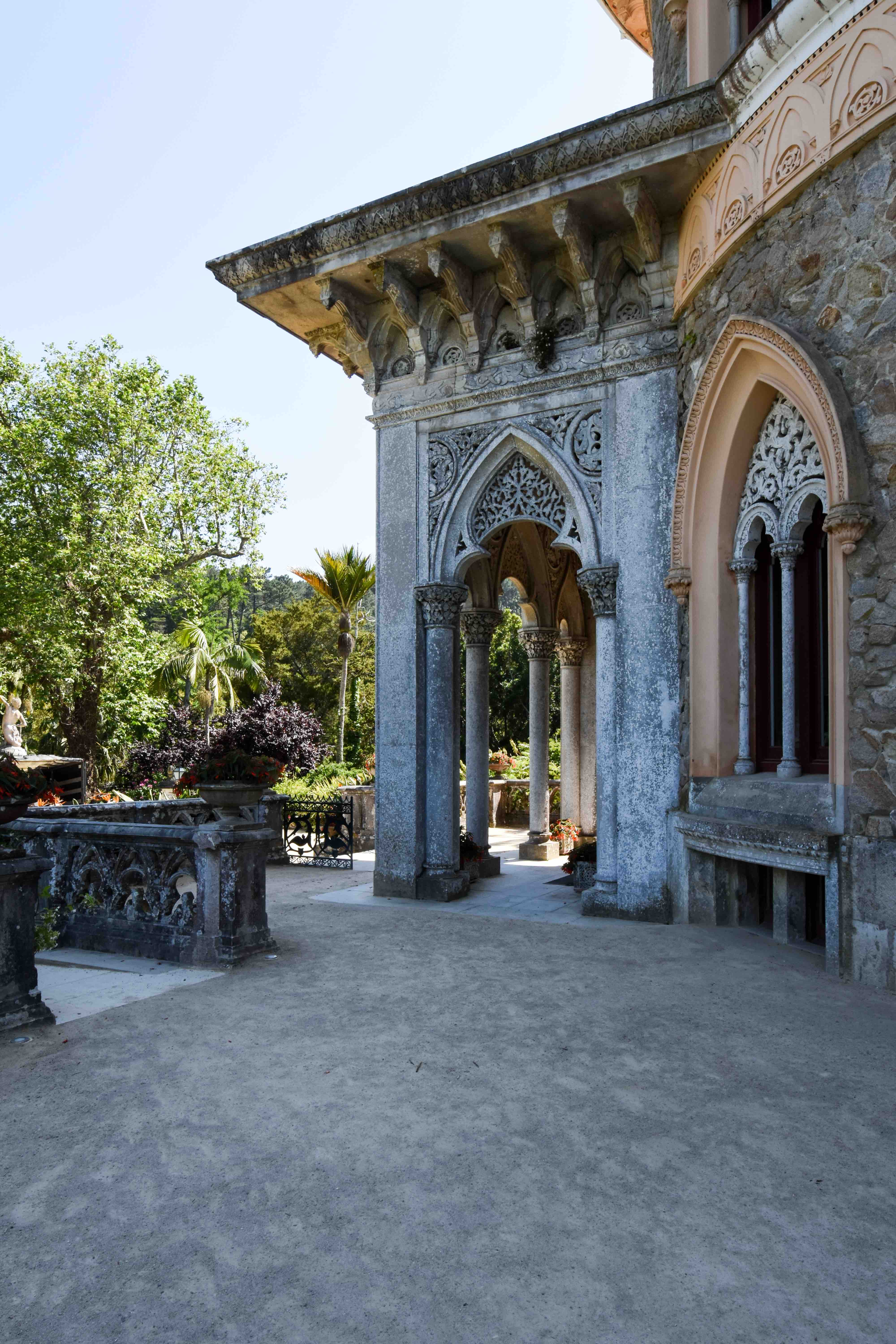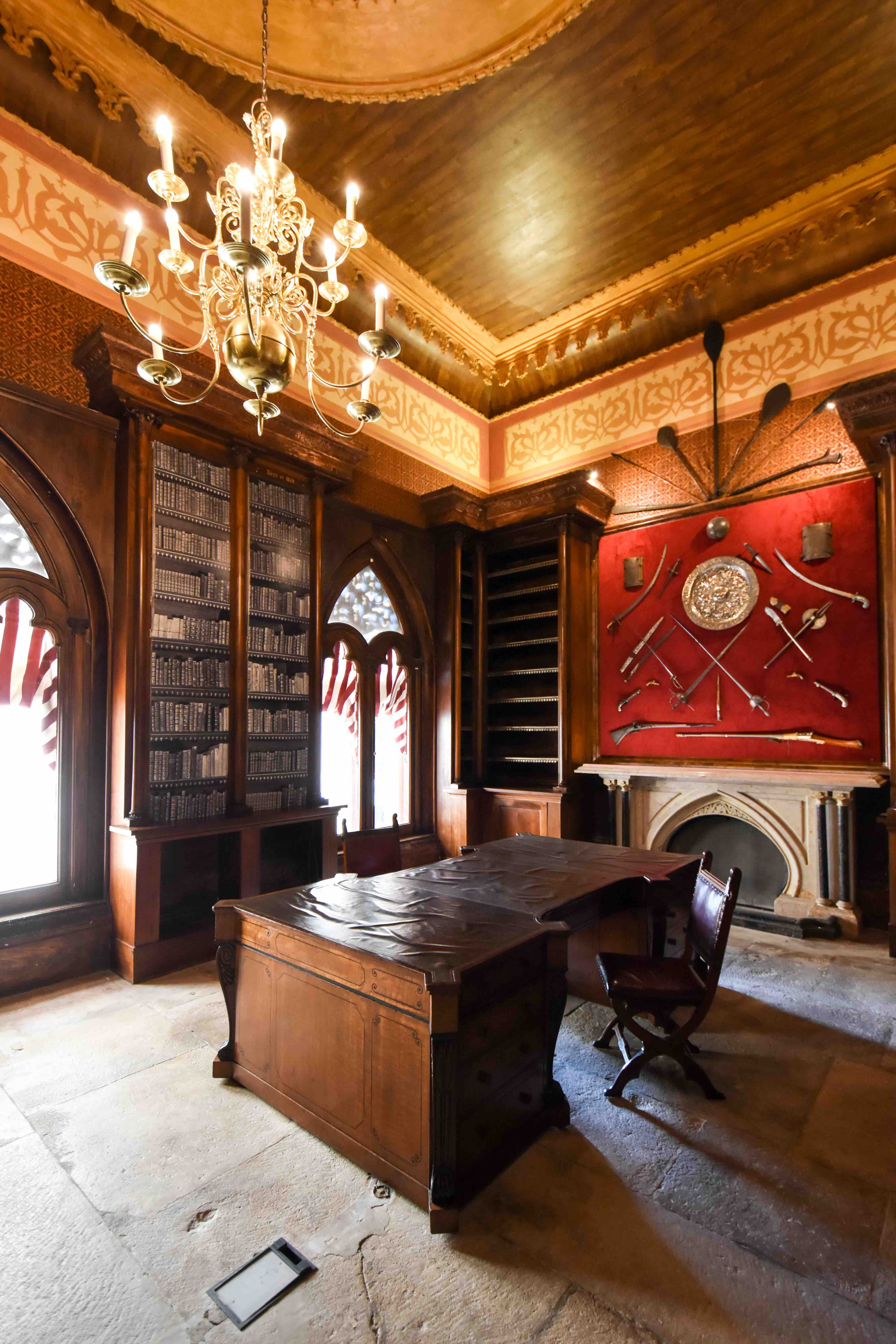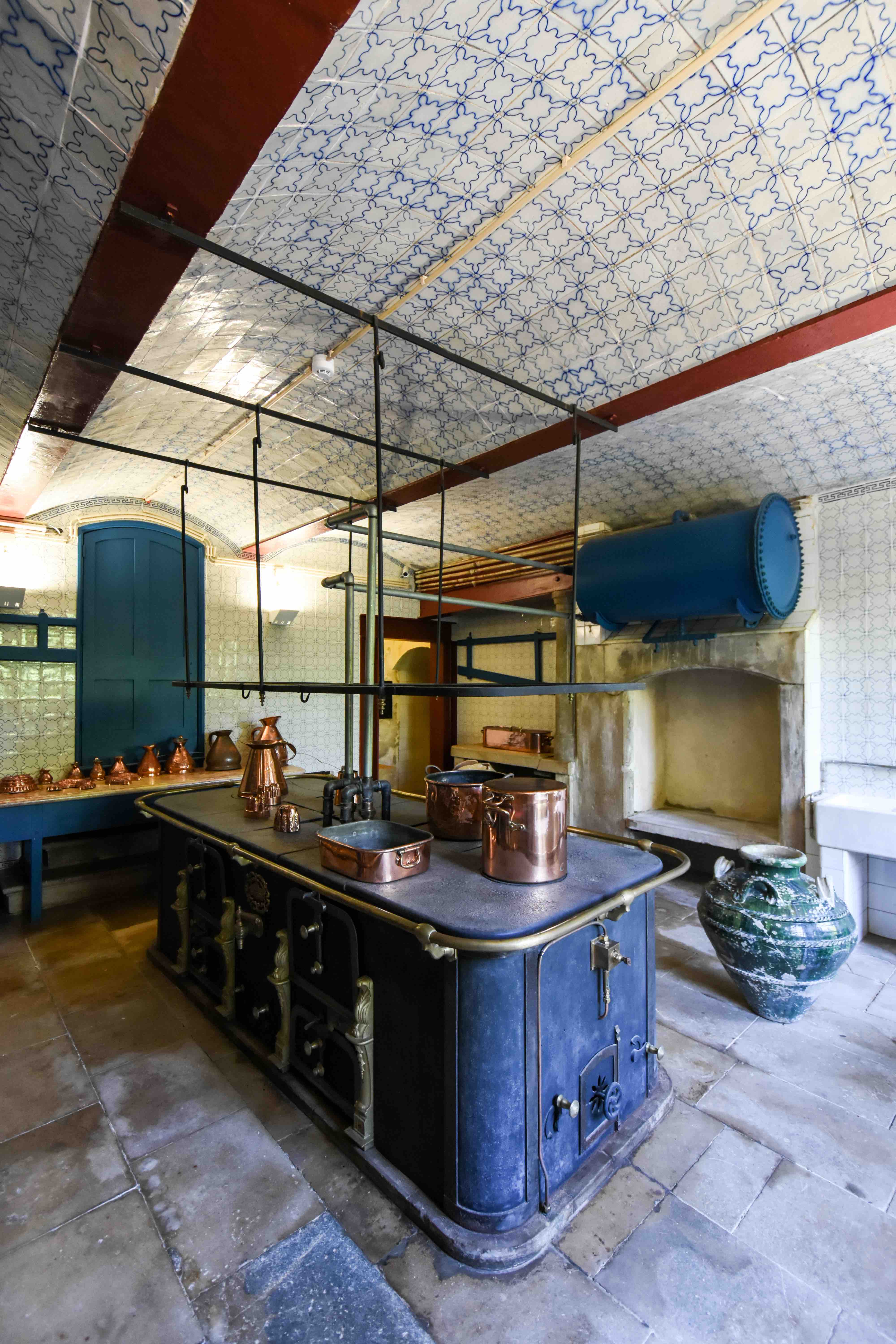 If you liked this post and want to read more about my trips to Portugal, you can visit the following posts: