Almost every museum in Paris is free for citizens of the European Union until the age of 26 and in the month I'm turning 26 – this July – I had a nightstop in Paris. The time wasn't much so I decided to go to the Louvre, the museum in Paris where I passed the least time.
The Louvre museum is one of the largest in the world, with three floors in each of the three huge wings, it is impossible to pay attention to all the material exposed, but my intention was to walk around the building, see some art, spend a good time in an amazing place.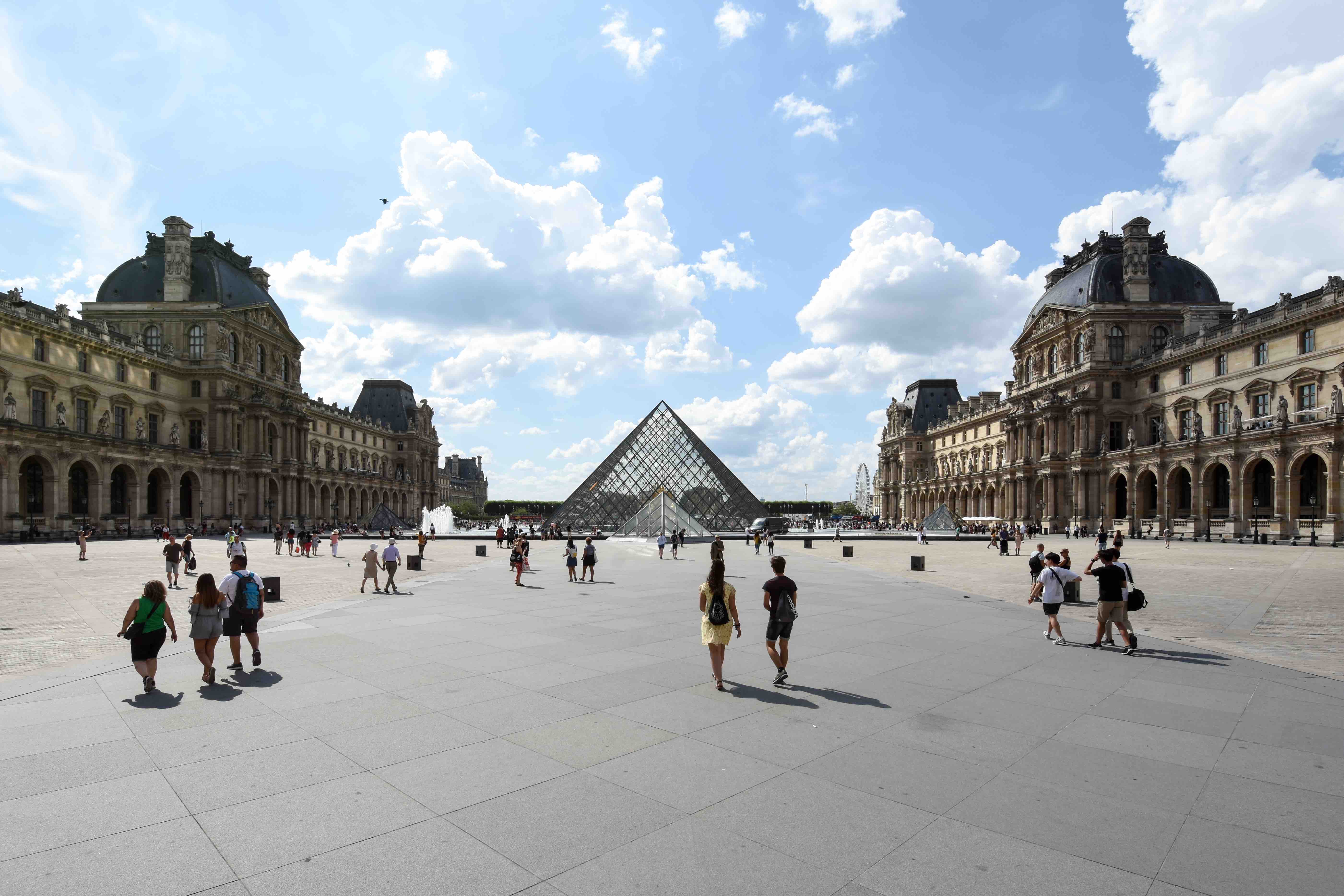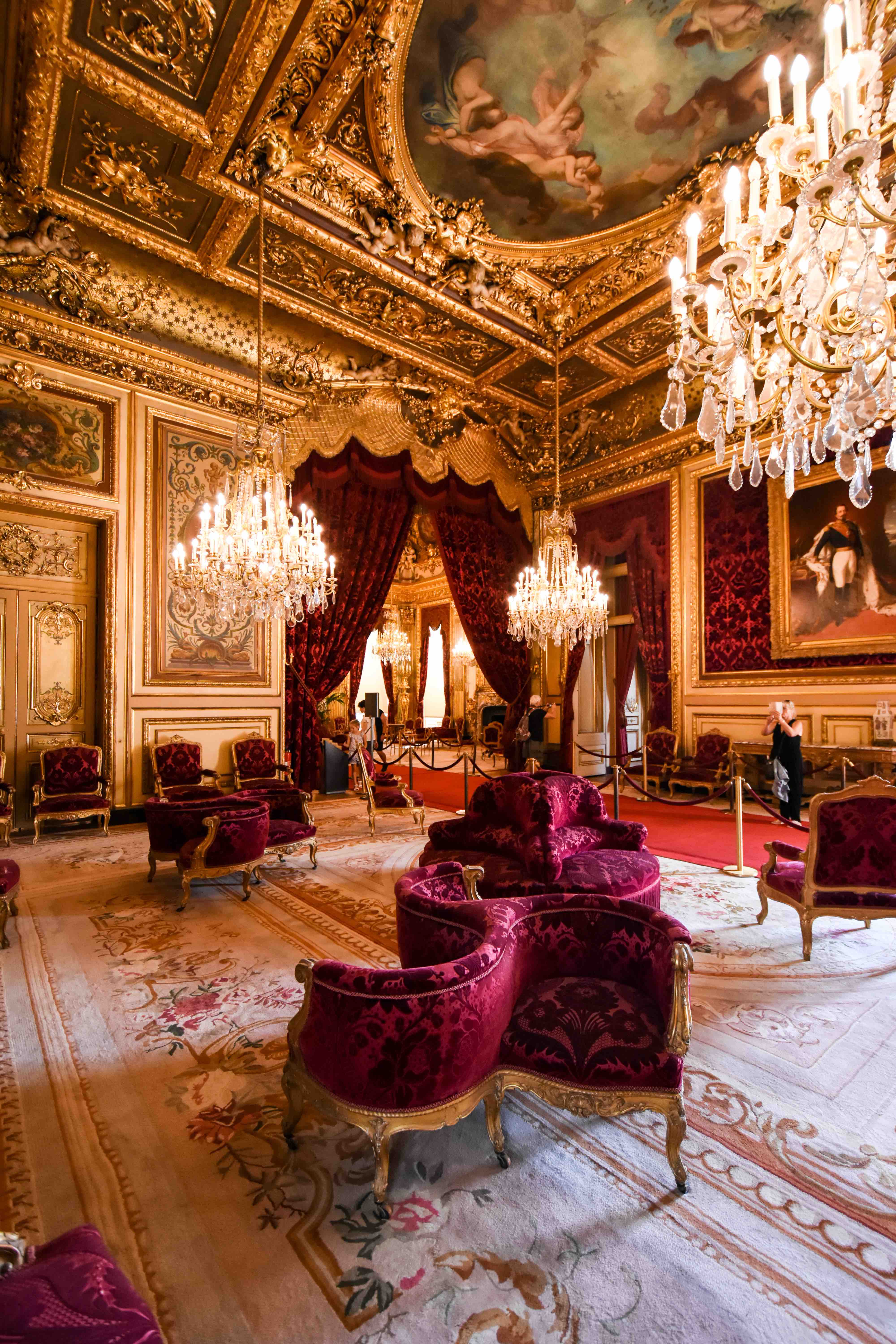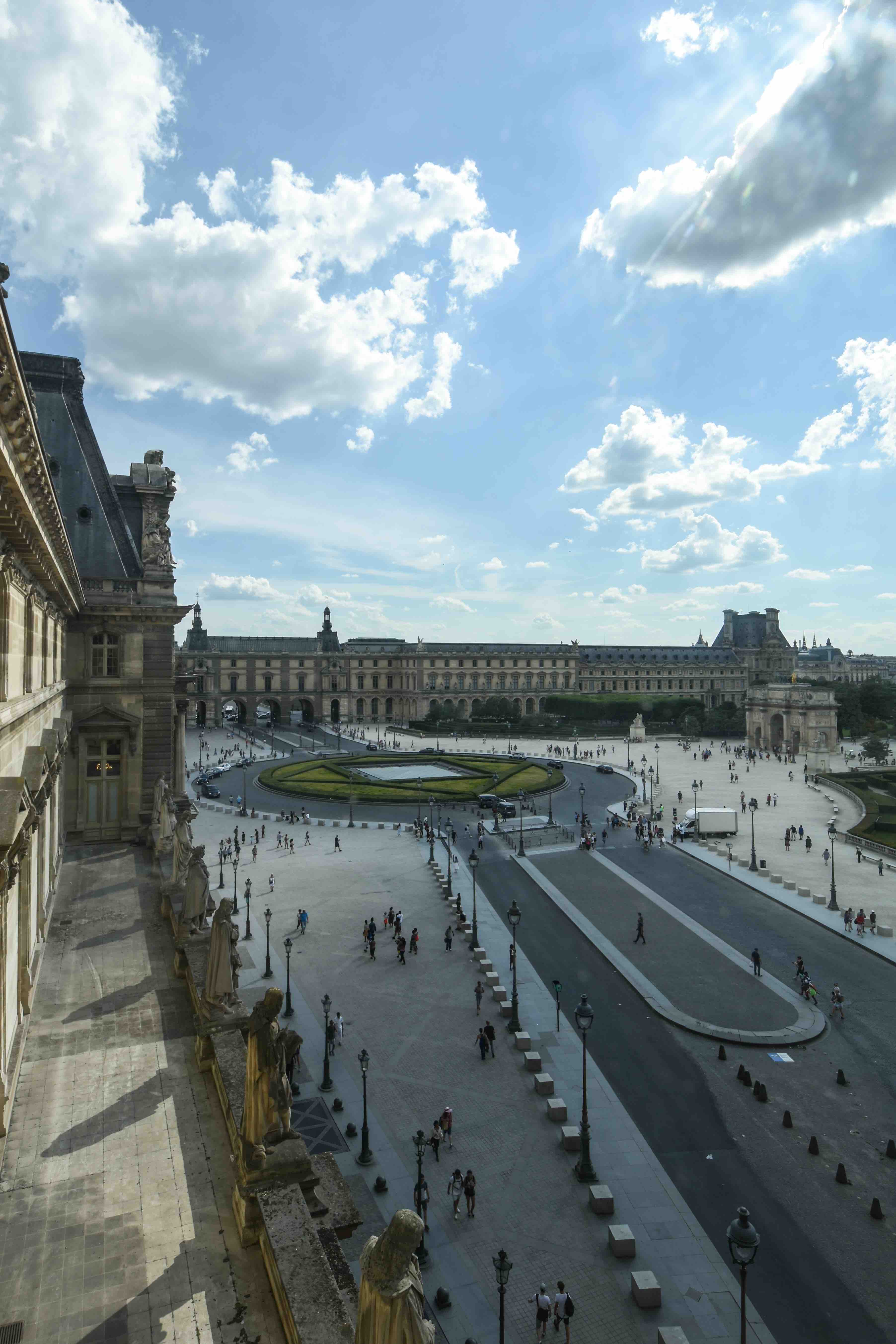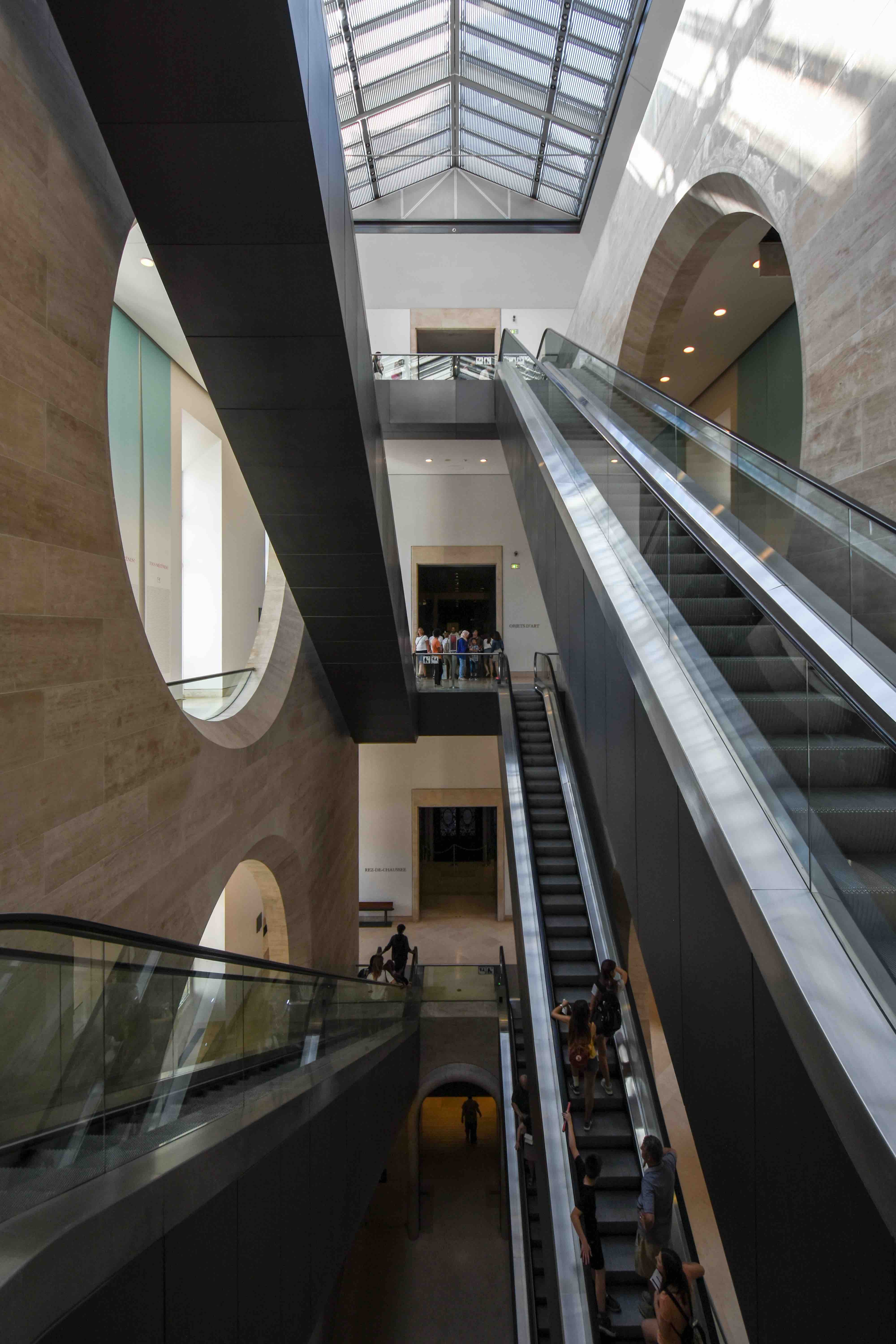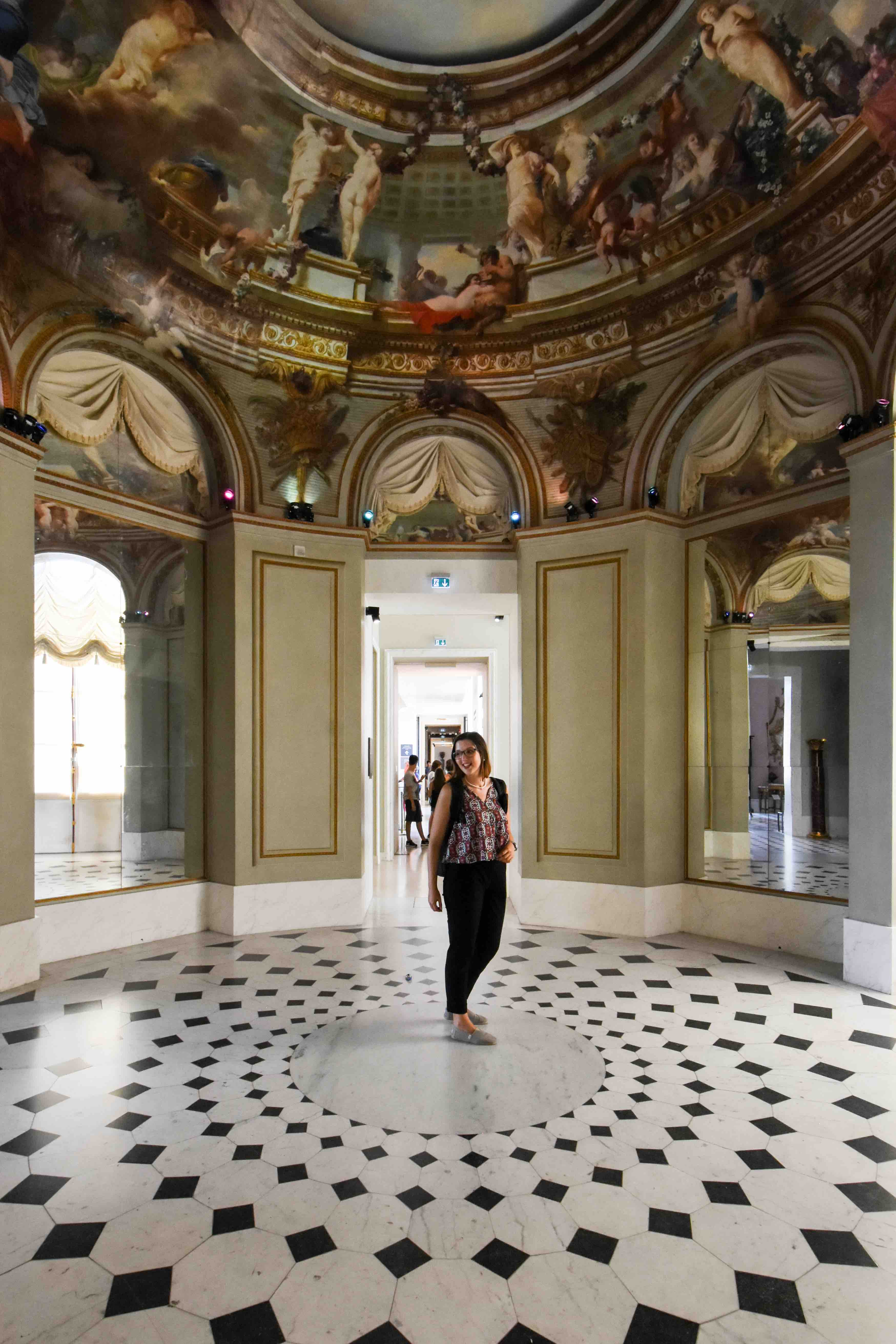 I also enjoyed dinner with my friend and room mate in Mexico, Anaïs. We met at the Gare de Lyon and after a walk at Coulée Verte René Dumont, something like the High Line in New York, we went to Ground Control, a very pleasant cultural and restaurant place, where we ate Mexican food and kept up with the conversation!
At the end we still passed by Rue Crémieux, a very nice street with facades of all colors, and watched the sun set over the Notre Dame Cathedral and the Seine!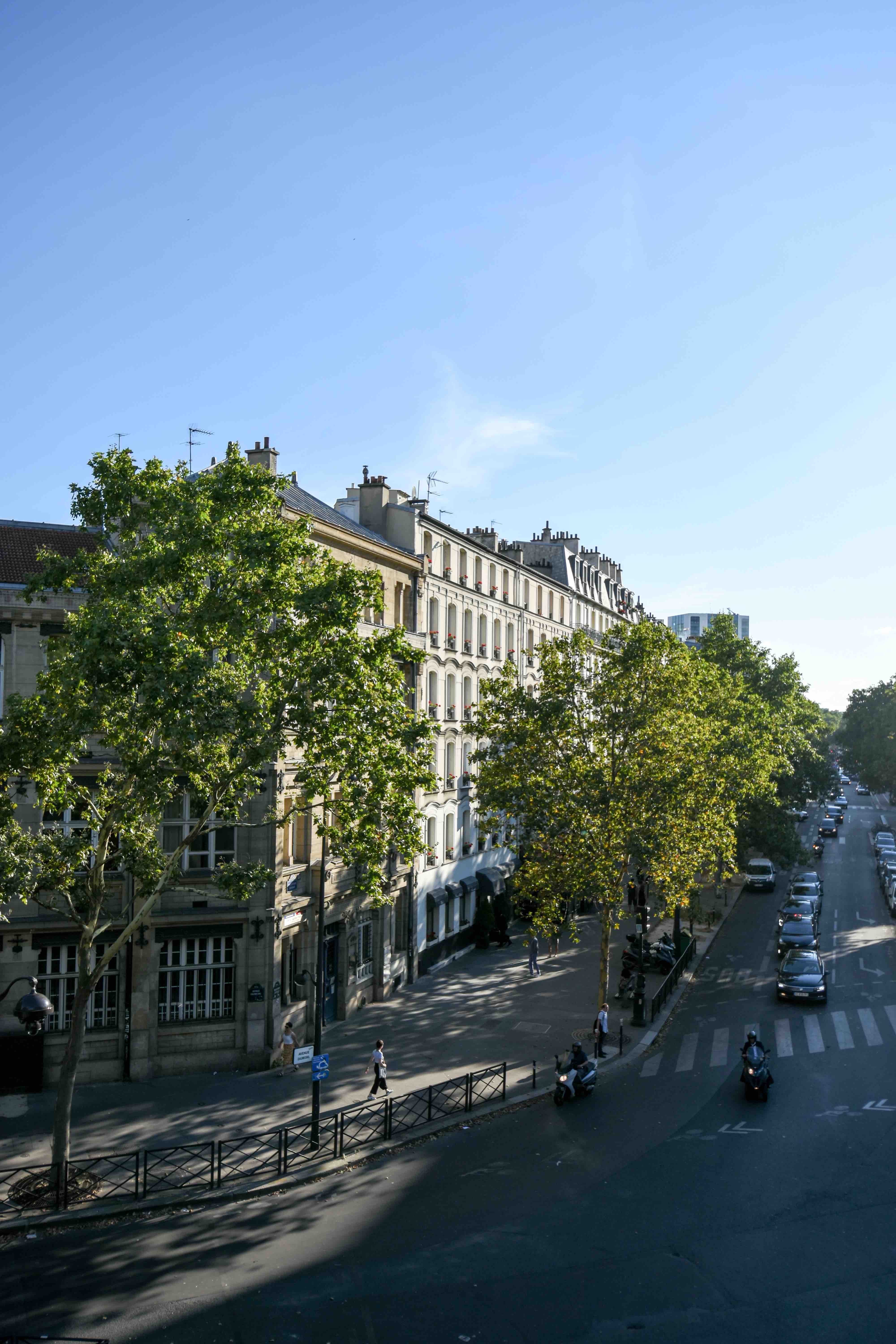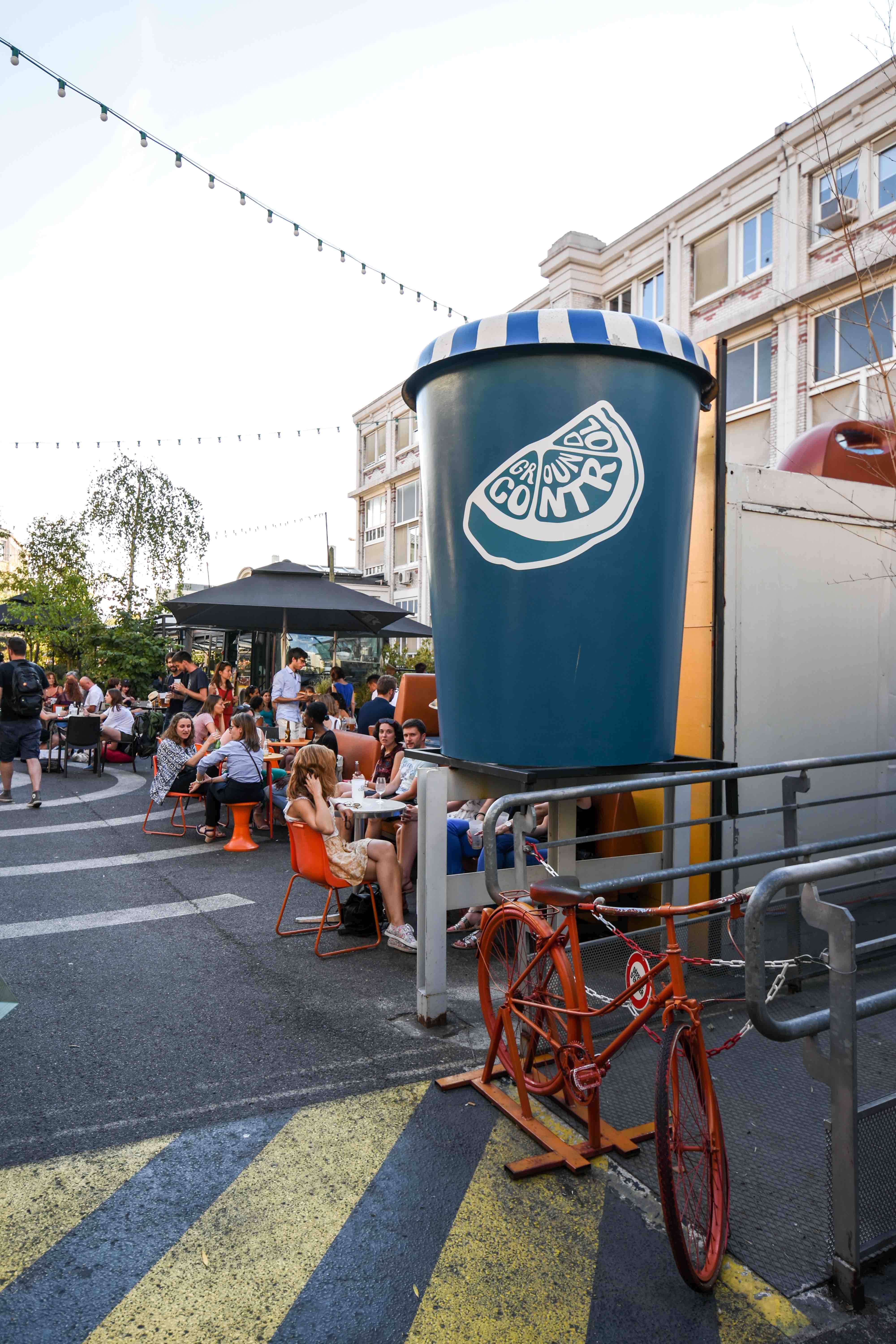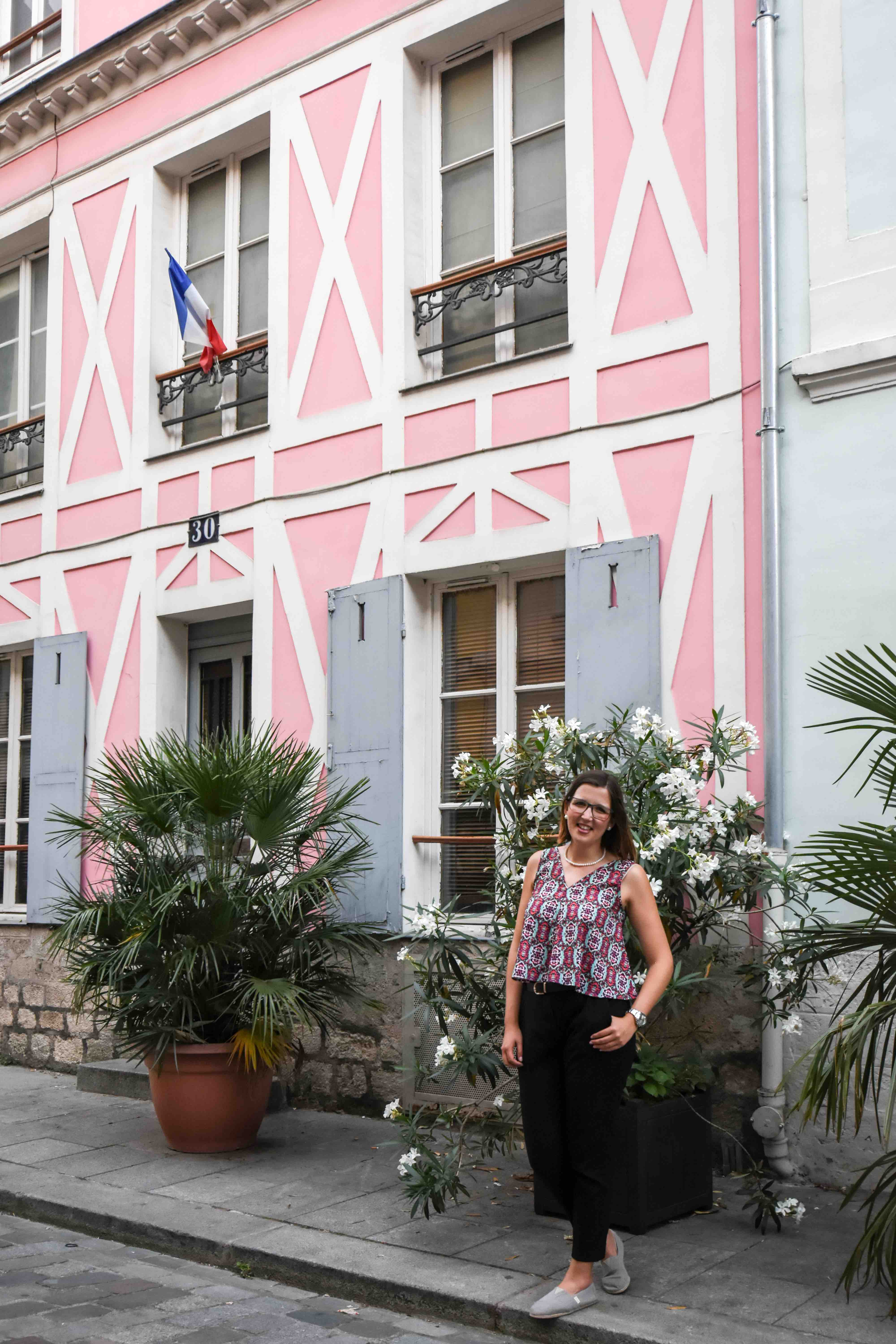 If you liked this post and want to read more about my trips to France, you can visit the following posts: