In my 2017 Germany trip our last stop was in Dresden, one city next to the border with Czech Republic where "they are not used to heavy snow" so the streets were all white and not cleaned.
Dresden has a long history as the capital and royal residence for the Electors and Kings of Saxony, who for centuries furnished the city with cultural and artistic splendor, and was once the family seat of Polish monarchs. The city was known as the Jewel Box, because of its baroque and rococo city centre. The American and British bombing of Dresden in World War II towards the end of the war killed approximately 25,000 people, many of whom were civilians, and destroyed the entire city centre. After the war restoration work has helped to reconstruct parts of the historic inner city, including the Katholische Hofkirche, the Zwinger and the famous Semper Oper.
The Hofkirche was the church of the royal household. Augustus the Strong, who desired to be King of Poland, converted to Catholicism, as Polish kings had to be Catholic. At that time Dresden was strictly Protestant. Augustus the Strong ordered the building of the Hofkirche, the Roman Catholic Cathedral, to establish a sign of Roman Catholic religious importance in Dresden.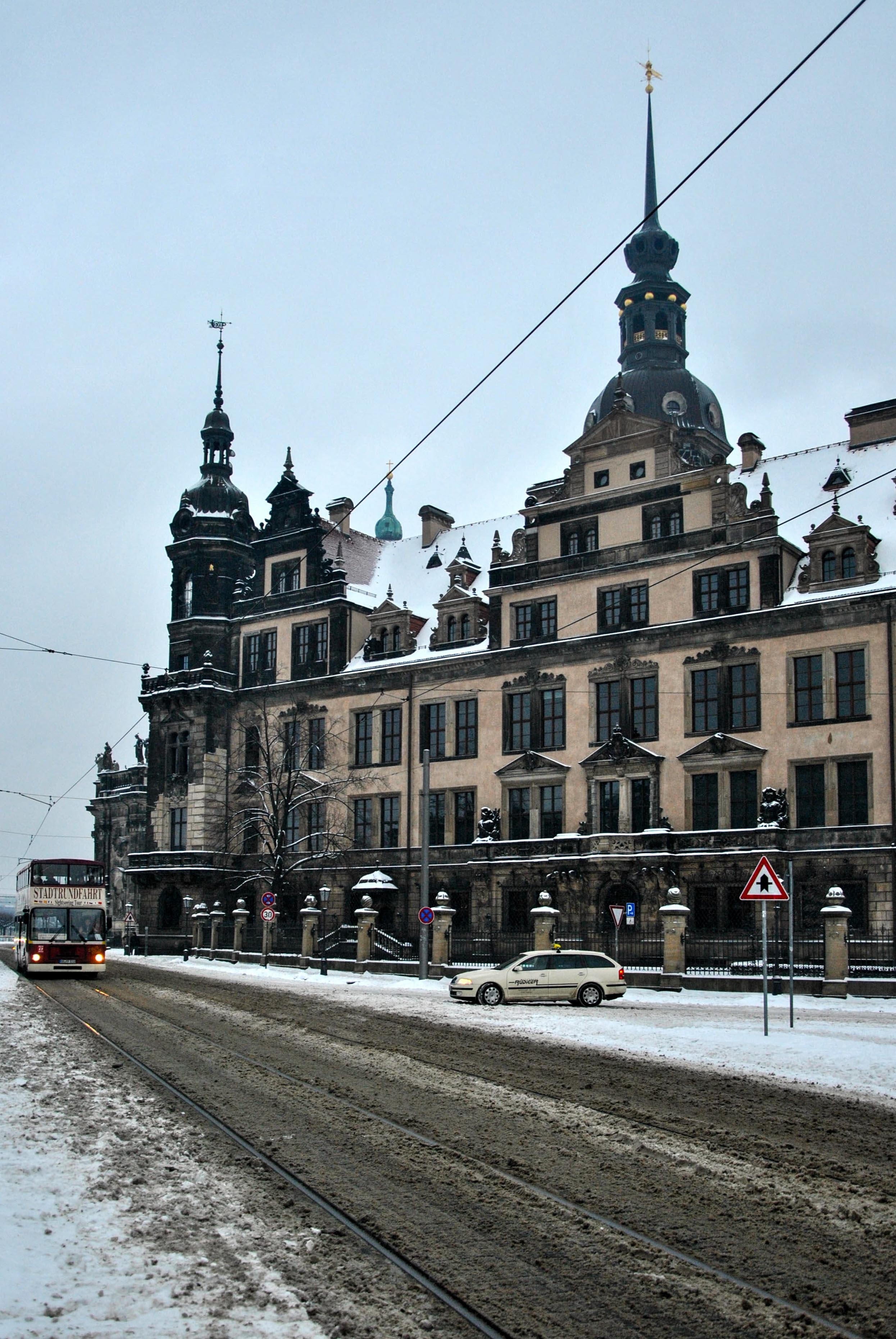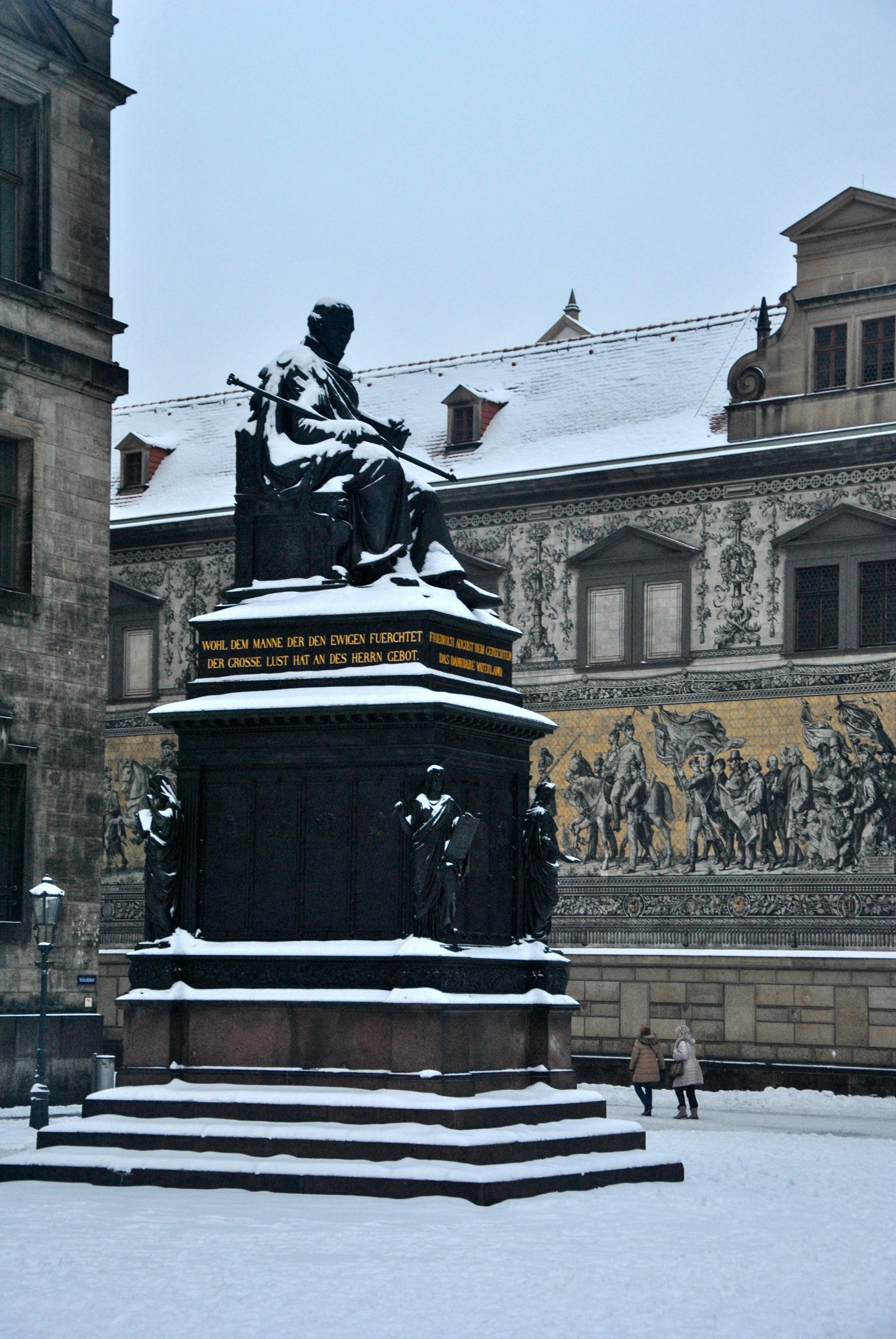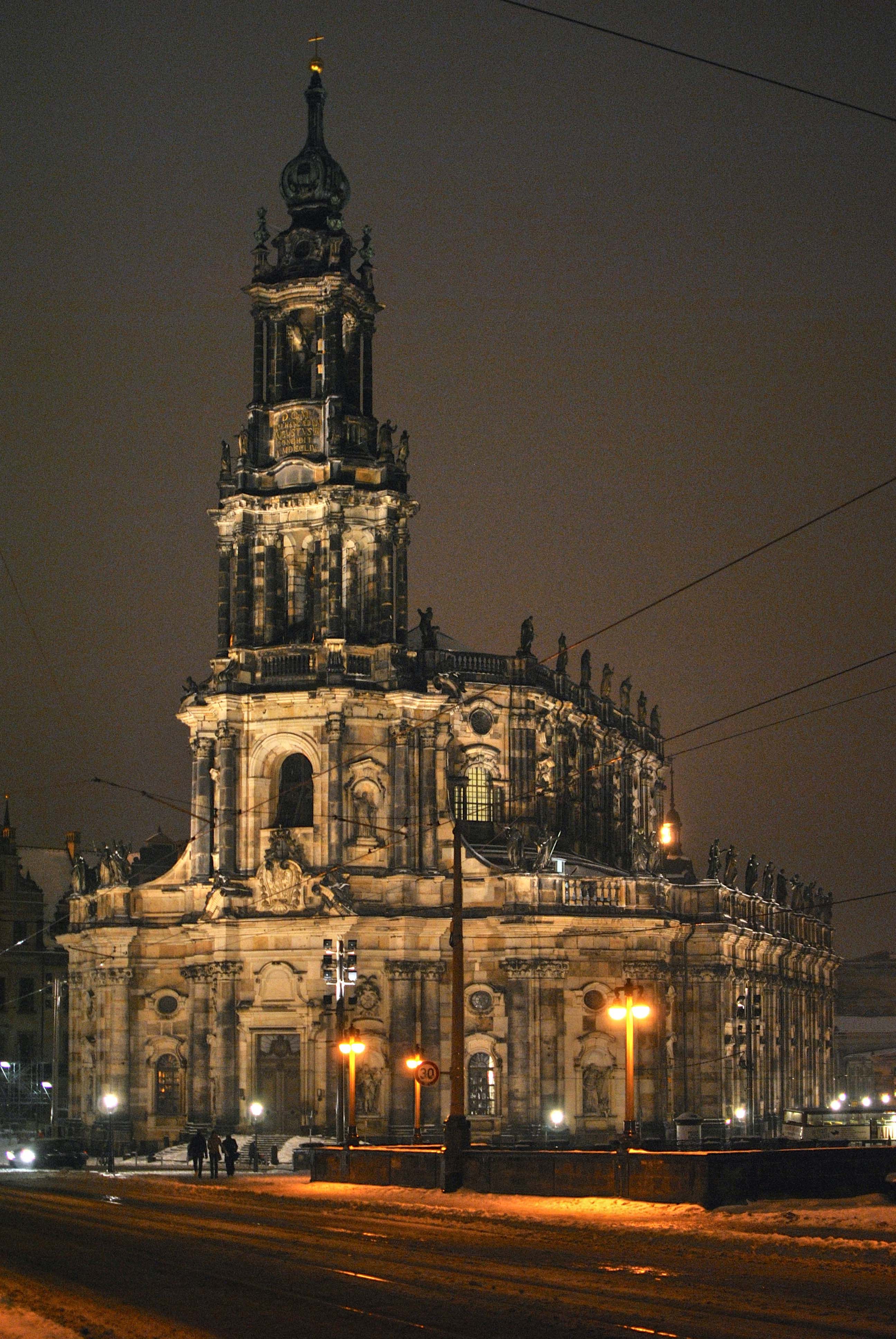 If you liked this post and want to read more about my trips to Germany, you can visit the following posts: